Hiring Tools From A to Z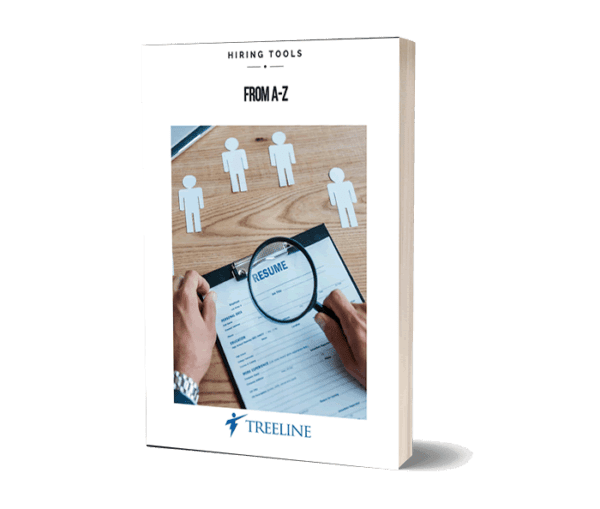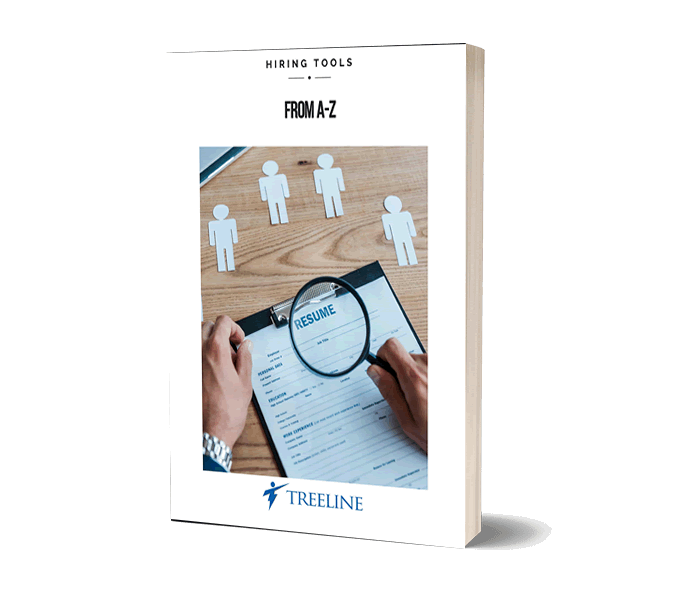 Hiring is one of the most critical tasks to every organization.
That is why we put all of our best tools, resources and knowledge into one centralized e-book to help companies organize and streamline the recruitment process while making sure they bring only the best talent into their organization. By helping companies hire the right talent, we can help companies sustain a thriving culture.
In this ebook we'll cover how to: 
Hire Salespeople From Sourcing to Start

Interview And Hire Sales Professionals Utilizing an Interview Scorecard 

Interview Hire and Onboard For a Remote Workforce
Understand Sales Characteristics of Top Performers
Build a High-Performing Sales Culture of Success
COVID-19 Sales Recruiting Survival Guide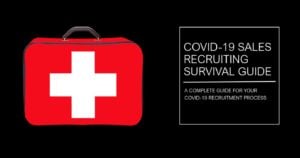 This guide will serve as your ride along partner through COVID-19. Inside you will find guidance in the following areas:
Idetifying your new normal
Creating a financial and business plan
How to recruit, hire and onboard remotely
Transitioning your workforce
Extra resources