Private Equity/Venture Capitalist Firms
Why Founders and CEO's of Venture Capitalist Firms Choose
Treeline Sales Recruiting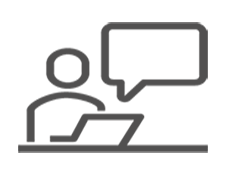 Largest sales candidate database – over 90,000 qualified candidates and growing every day.

Less than 5% of our candidates leave their roles when placed with Treeline.
Your ability to scale depends on the success of your sales team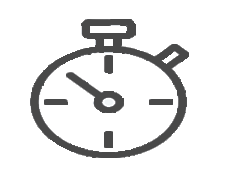 Time is money. Treeline, Inc. has been successfully placing top sales talent within 30 days since 2o01.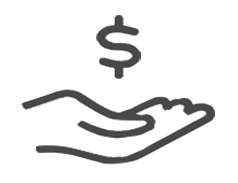 You can make unlimited hires at a fraction of the cost.

We work from early stage start-ups to high growth. We only succeed if you hire and grow your sales team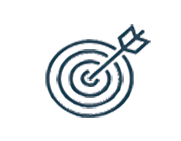 There is no room for error when building a new company. You need to hire the best sales team, the first time.
See how other VC backed companies have leveraged Treeline to build their high output sales teams: