Free Sales Hiring Resources
We help companies recruit and hire salespeople!
Download our free sales recruiting resources to help you hire salespeople.
Free Assessments:

You're hiring salespeople and you need top sales talent now. You need an effective approach to identifying the right fit for your sales. Use this free sales hiring assessment to help you understand the sales characteristics required for your open sales job. Stop the headaches and start recruiting the best fit for your team.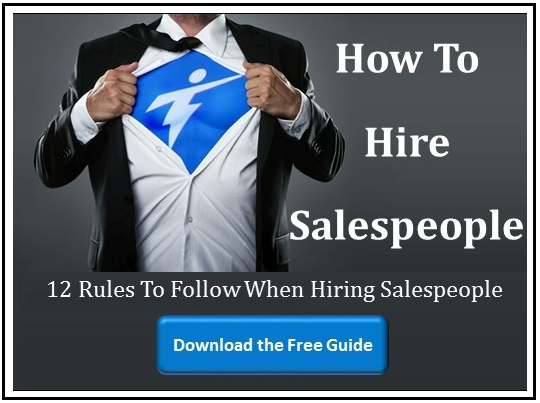 Follow these 12 rules when hiring salespeople. Learn how to qualify candidates and manage the process. Don't lose out on a talented candidate due to a long interview process.
2017 has become a job seeker's market. Unemployment rates have dropped, and candidates are selectively searching for their next opportunity. Your recruitment strategy needs to meet the demands of the market. Your management team needs to get on board. Use this recruiting report to strategize and meet your hiring needs throughout 2017.
The holiday ads are running and before you know it, the New Year will be here. The holidays bring excitement and also distractions. If you don't already have a Q4 plan in place to make your hires during the holidays, you are behind. Don't let your hiring push out until 2017. Use this free e-book to stay on track. Here's what you need to know.
You're growing your business and you're hiring. You need talented salespeople to join your team. You're posting jobs, searching through resumes and reaching out to your network. You think you're doing everything, so why is it so hard to recruit and hire salespeople?
Sourcing qualified candidates is probably the hardest part of recruiting. Posting on job boards isn't effective.
You're often overwhelmed by underwhelming resumes. You need more resources to source qualified sales candidates. You need new ways to expand your talent pool. Here are 22 new places to source more candidates.

We're sharing it all. In this exclusive guide you will learn how to build a full sales recruiting cycle and hiring strategy. Even better, you will learn the recruiting metrics of success to repeat and sustain a hiring model. Learn how to recruit and source sales candidates, build an interview process, and extend an offer.
Don't leave sales recruiting to chance. Find, attract, and hire qualified sales candidates.

You need a sales culture of success that allows you to recruit, engage and retain your top sales performers while consistently driving revenue. More than 70% of the time salespeople leave your company because of a lack of sales management. That costs you thousands, affects your brand and culture, and limits your growth.
We collaborated with top leaders from different industries and roles to provide 7 steps to build a high-performing sales culture of success.
Growing companies need to drive revenue, and in order to drive revenue they need effective salespeople. When it comes to mapping out a growth plan, company leaders run into questions, including: How do I recruit and hire the right salespeople? How do I support sales hires, in order to help them succeed? How do I evaluate where my team is right now, to improve an exisiting sales department? For most organizations, answers to these questions can be bucketed into three categories: sales consulting, sales outsourcing, and sales recruiting.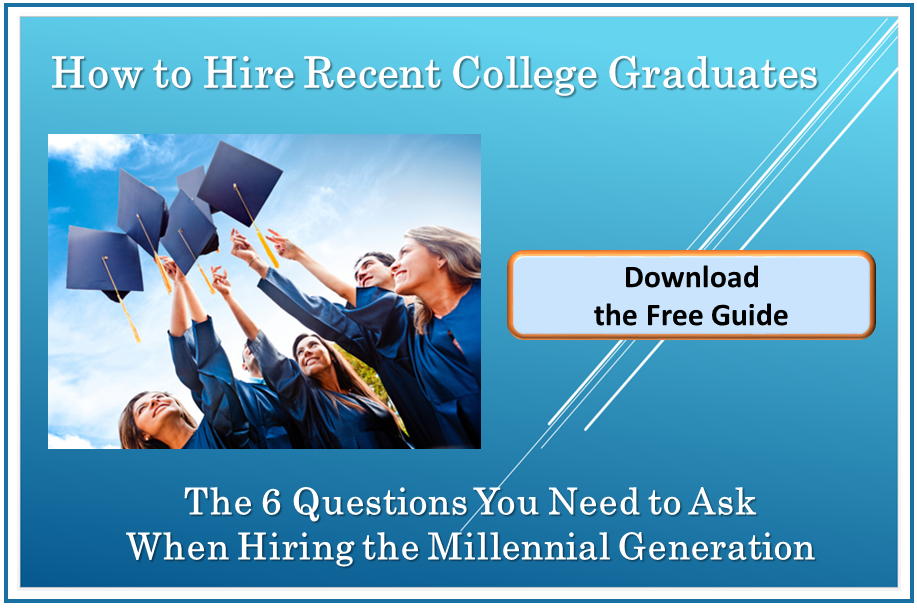 How to Hire Recent College Graduates

Don't fall for the stigma and stereotype that all millennials are lazy and entitled. Instead learn how to recruit and hire this talented generation. Each new class of recent college grads are eager to make an impact on your organization and the world.
Answer 6 questions: Who, What, When, Where, Why, and How.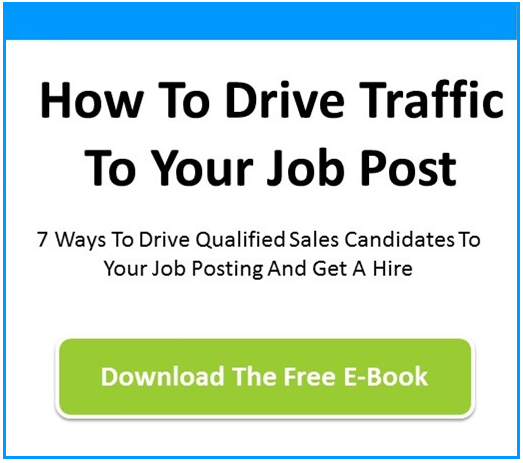 Mistake #1: Thinking all you need to do is post a job on a job board and the resumes will start flooding in

Mistake #2: Assuming everyone wants your job.
Learn how to write better job descriptions that drive more traffic to your sales job with a higher apply rate.
Human Resources and Talent Acquisition Specialists, can you talk the talk when it comes to recruiting and hiring sales talent? Keep the Sales Management team involved throughout the entire process to make a smart hire while reducing the risk of a bad hire.
Recruiting is a sales driven activity. It costs both time and money. You need to determine what is more important when it comes to hiring salespeople. Find out what metrics and KPIs are needed to find and hire your next salesperson in this webinar with leaders in the industry.
Free Whitepapers:

Defining your "perfect fit" or candidate starts with defining what that perfect fit is. Learn about the sales characteristics that are required in the job you're are hiring for. Learn about technology you can use to make your next sales hire in less time with less cost.


Free Templates:

Recruiting is a sales driven activity. You need to recruit daily and that involves reaching out to potential candidates through email. Use these free templates to help you recruit on LinkedIn, job boards, and resume data bases. Learn how to write compelling emails that will increase your response rate.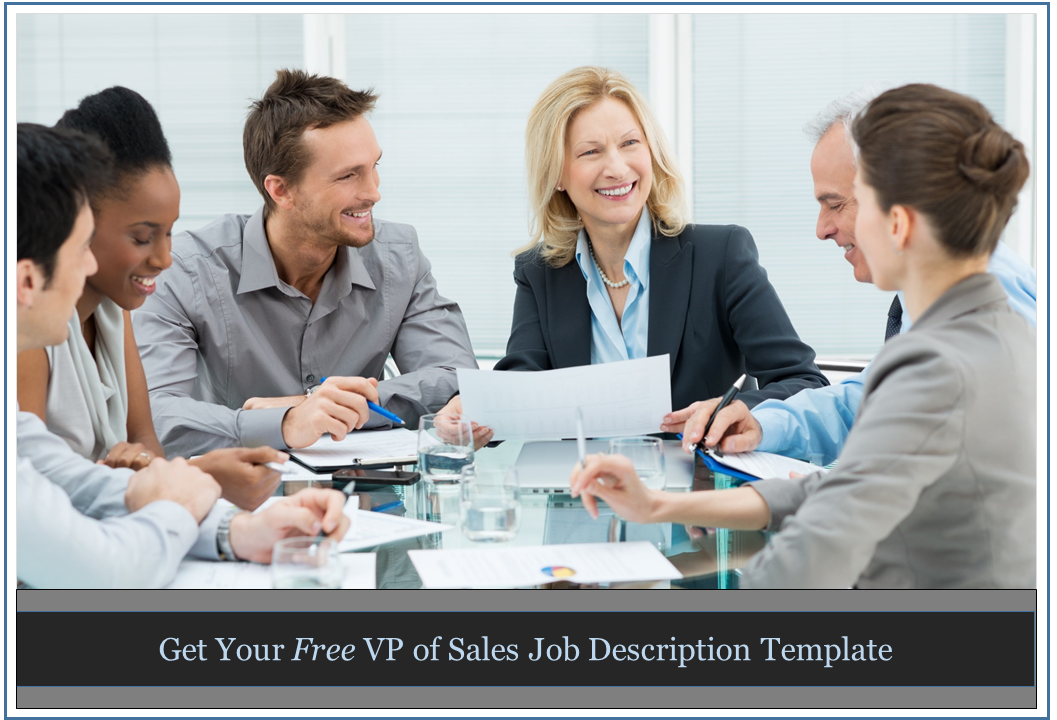 When it comes to recruiting and hiring your next sales leader, you need to make sure you write a compelling VP of Sales job description that drives qualified candidates to your open sales job. Use our free VP of Sales Job Description Template to help you recruit for your critical sales leadership position.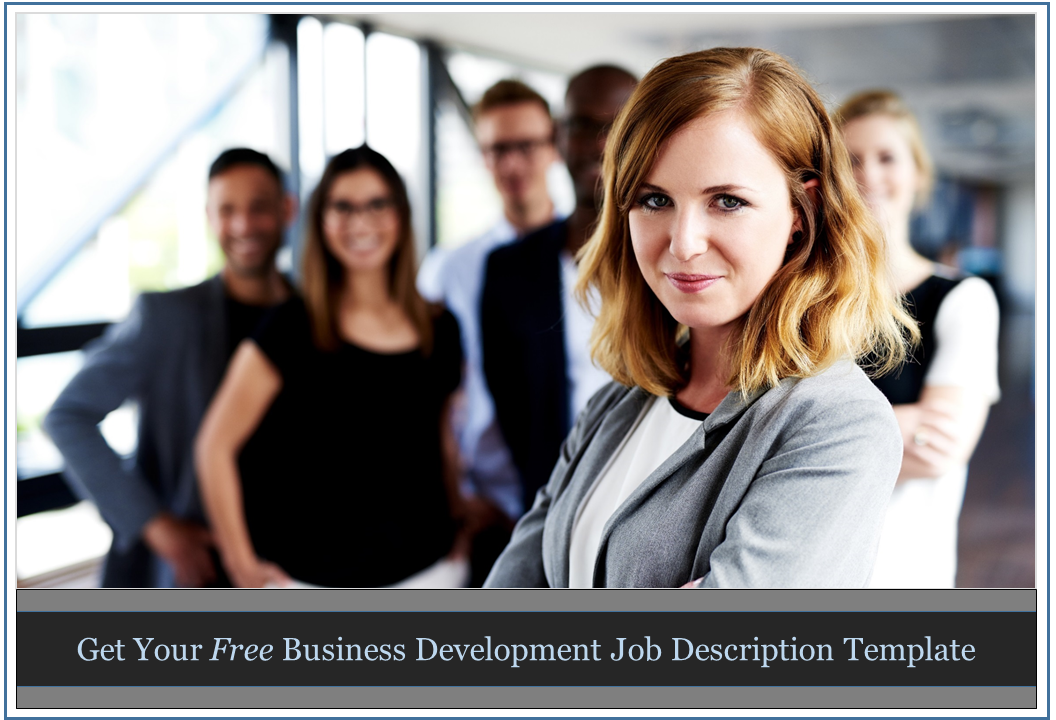 Business Development Reps are the frontline of your sales force. You need someone who is not only qualified with the right sales traits, but you need a coachable and resilient BDR to run activity. Use our free Business Development Rep Job Description Template to recruit the best.
Okay, so you've done the hard part of sales recruiting...so you thought.

You've sourced, screened, and identified sales candidates that you would like to bring in for an on-site interview.

You need more than a resume...
You're looking for that right sales professional who can perform the job, grow the company, and be a culture fit.
Get your free sales interview scorecard>>