Qualified Talent
With our Sourcing Recruiting Service, we ensure that every candidate we qualify and recommend has the experience you need. We know that training new and inexperienced hires can be a time-consuming and cost-draining task. Let us get you the talent you deserve with the qualifications you require. Treeline has access to hidden sales talent in your industry and we deliver results by filling critical sales roles in under 30 days.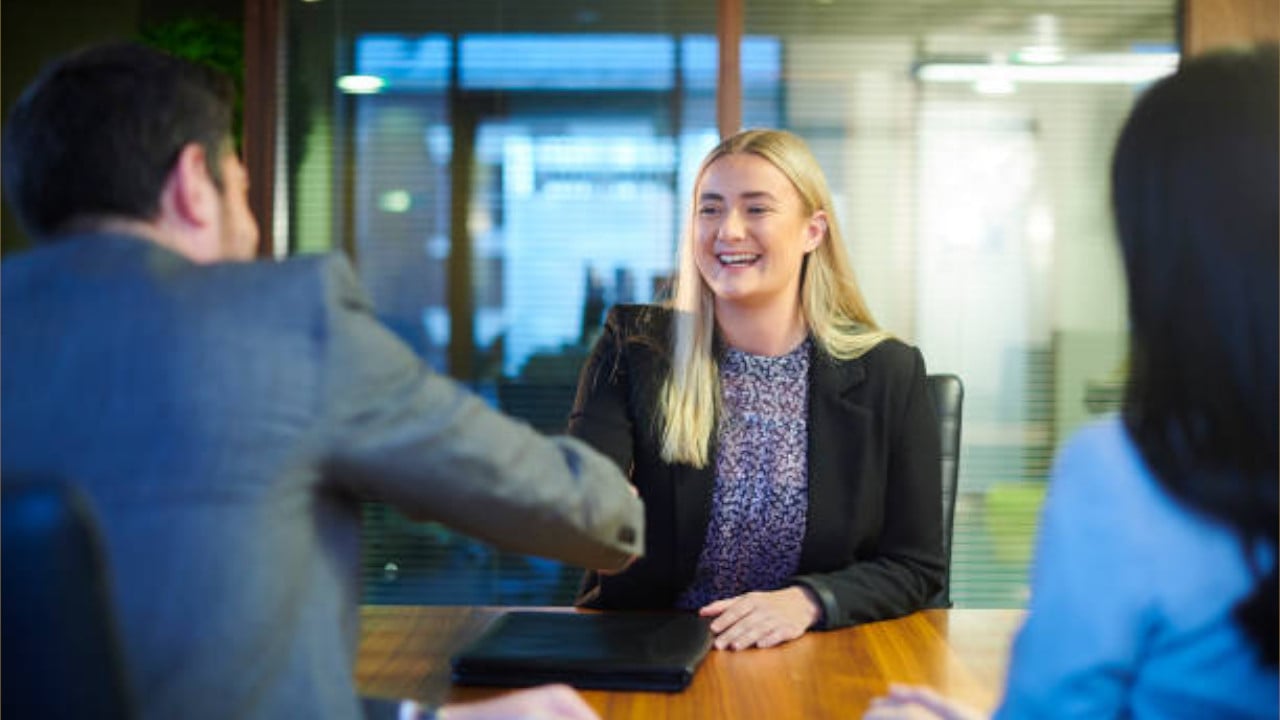 Treeline's proprietary Talent Tracking System manages the speed and flow of candidate submittals while helping hiring managers with scheduling and communication. The Talent Tracking System is a hyper focused ATS that provides upfront and transparent insight on all candidates.
Service Benefits
Hire as many candidates as you wish without extra fees and take advantage of the short term commitment with our Sourcing Solution.
When you turn to Treeline to fill your sales job positions, you can rely on our expertise. We guarantee to qualify and introduce your first candidate within three days. Enjoy our sales recruiting experience at a fraction of the cost of other recruiting companies.
Please call us at 781-327-8910 to discuss your specific needs today. We look forward to helping you find the best candidates for your company.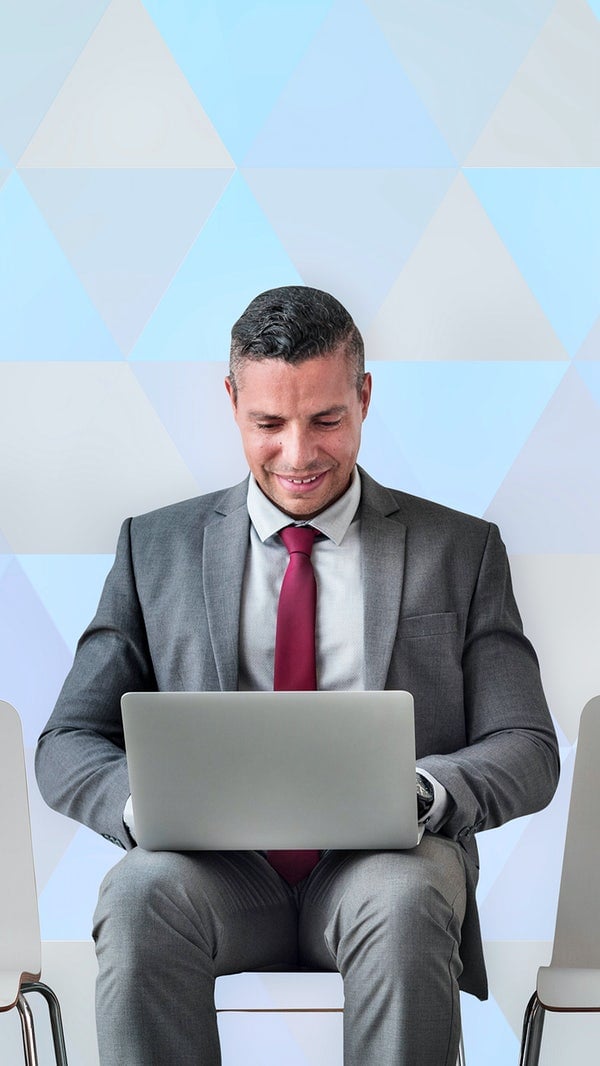 Comprehensive Screening
Before we recommend any candidate to you, we thoroughly screen all applicants to ensure they meet your requirements. We assess their skills, personality traits, and strengths to ensure they are the right fit for your company.
Once we've screened and qualified candidates, you'll have access to their sales stats to see if they're the ideal candidate for your team. With our cutting-edge technology, we provide a 3D Resume that you can scan for key sales traits quickly and effectively.
What are the benefits to Sourcing?