Exclusive and Dedicated Sales Recruiting Partner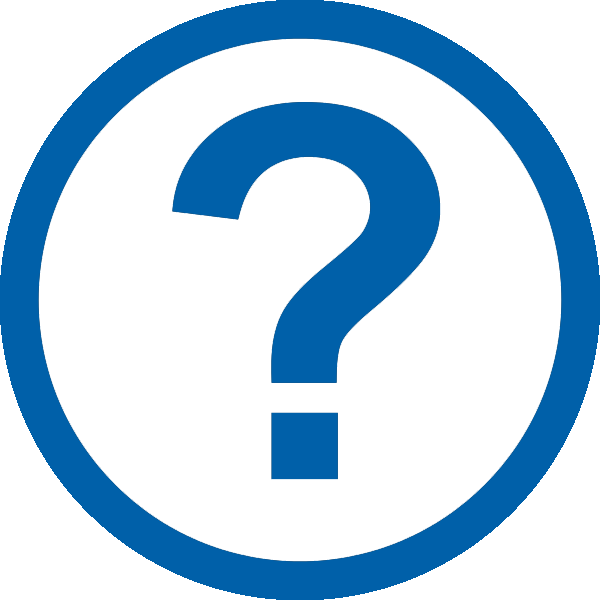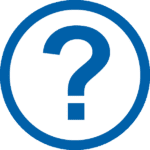 How does Retained Recruiting Work?
This solution is mainly used when searching for C-Level Executives or VP's. Treeline will work with you on an exclusive basis as your dedicates retained recruiting expert. This is done on a case by case basis and is the best solution if you need help on market trends, finding a qualified VP/Executive for your team and guidance through the entire process.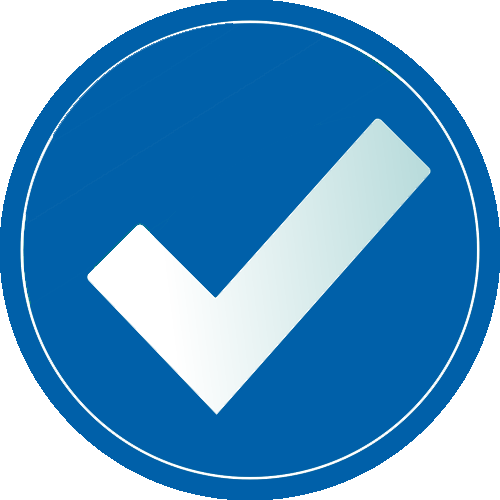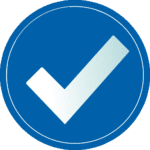 Why is Treeline Different?
We will sit down with you to develop a strategic search plan, review and assess each candidate's background, interview and identify a shortlist of candidates, validate each candidate application and help make the final decision and offer. This is the most intimate solution we offer, we essentially become an extension of your sales recruiting team.
What are the benefits to Retained?
The advantage to Retained search is that you have one exclusive partner with dedicated resources to fill your vacancy. This approach is preferable when a company has a pressing executive-level need that requires a candidate who will hold key leadership responsibilities and whose services are integral to overall organizational success. Given the strategic importance of these positions, there is often a keen sense of urgency and strict confidentiality that accompanies this type of search.