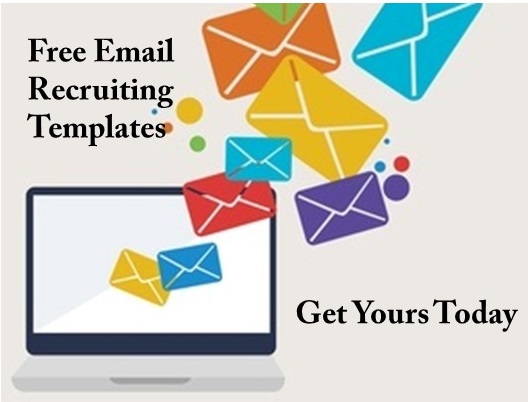 As a recruiter and hiring manager you must be able to effectively connect with sales professionals on a daily basis. You need to build a pipeline of talent. You also understand that one of the most frustrating things is emailing prospects with no reply. We wanted to share some of the best recruiting email templates that work with a high response rate. From first time connect, to introduction to building strong relationships, we are sharing it all here.
Learn how to recruit on LinkedIn
Learn how to use a database to recruit
Learn how to connect with job seekers
Learn best practices for emailing job seekers
Access these free templates now to help you recruit top sales talent.