The Treeline Newsletter
Treeline, Inc. is the nation's premier sales recruiting firm. The Treeline Newsletter is a monthly newsletter read by many sales executives to stay educated on today's hiring trends.
---
The Evolution Of Hiring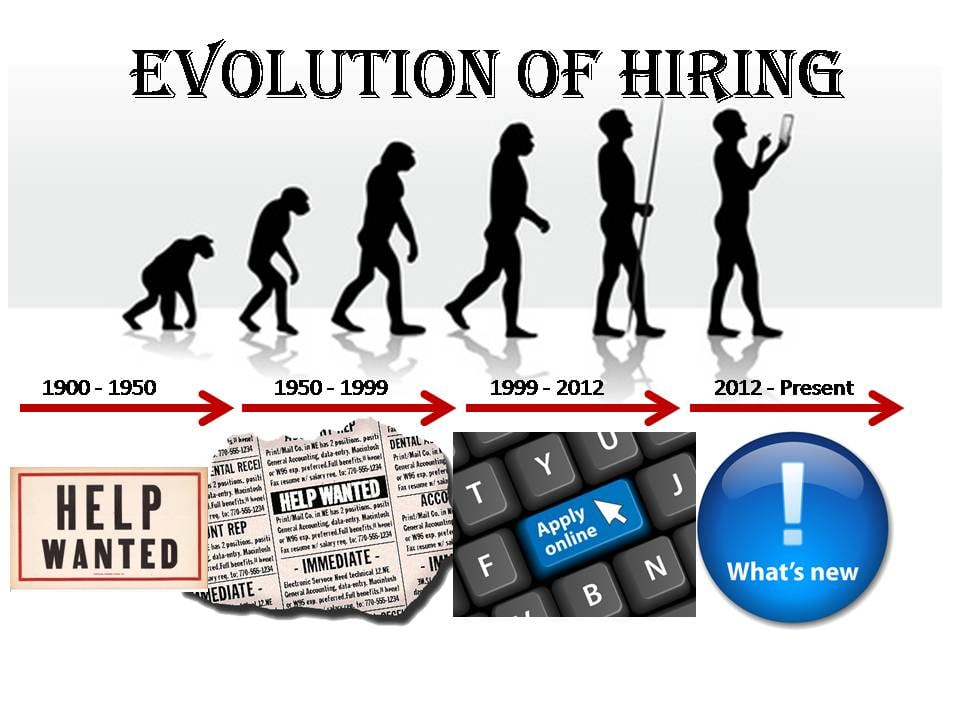 Looking back in time and reviewing the evolution of hiring employees has been very interesting. There are key fundamental hiring challenges that have plagued companies since the post industrial revolution that continue today. Companies of old and new face the same basic challenges. We discuss these challenges and speak to the modern day solutions to support hiring employees.
Hiring over the past 100 years has changed but not as much as you may think. Although the introduction of technology has changed the way we search for talented employees the challenges of hiring talent are still the same challenges faced 100 years ago. Whether the economy is booming or facing depression, employers always have the need to find qualified employees. As a result, there is a constant need to find new technology to help make hiring easier, faster and with more precision.

Click Here to Read More
---
What Hiring Managers Look For In A Sales Candidate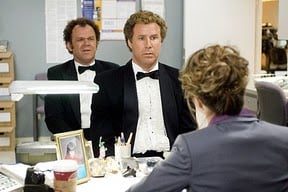 If you are actively looking for a job, whether you are just starting the search or have been looking for quite some time, you should know what people are looking for. Notice how I wrote, 'people' and not 'companies' – that was not by coincidence. Companies do not hire people, people hire people. And we tell all of our candidates and clients that 'people buy from who they like, and people hire people they like.'
Click Here to Read More
---
5 Ways To Deal With Stress At Work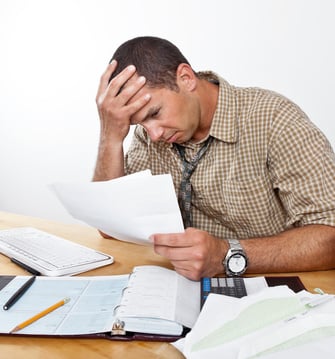 Stress. We all have experienced it, sometimes on a daily basis. We find ourselves confronted with stressful situations at work, in our personal lives, financially and maybe every morning when we sit in traffic on our daily commute. Sometimes you may find yourself getting so overwhelmed you're not quite sure what's causing the feeling and how to deal with it. On the flip side, stress is not always a bad thing and can in fact be a motivator. We may find ourselves performing at a high level when we have a deadline to meet. It's important, however, to recognize the difference between good and bad stress and when it may affect your health.
---
Oh Yeah, We're Hiring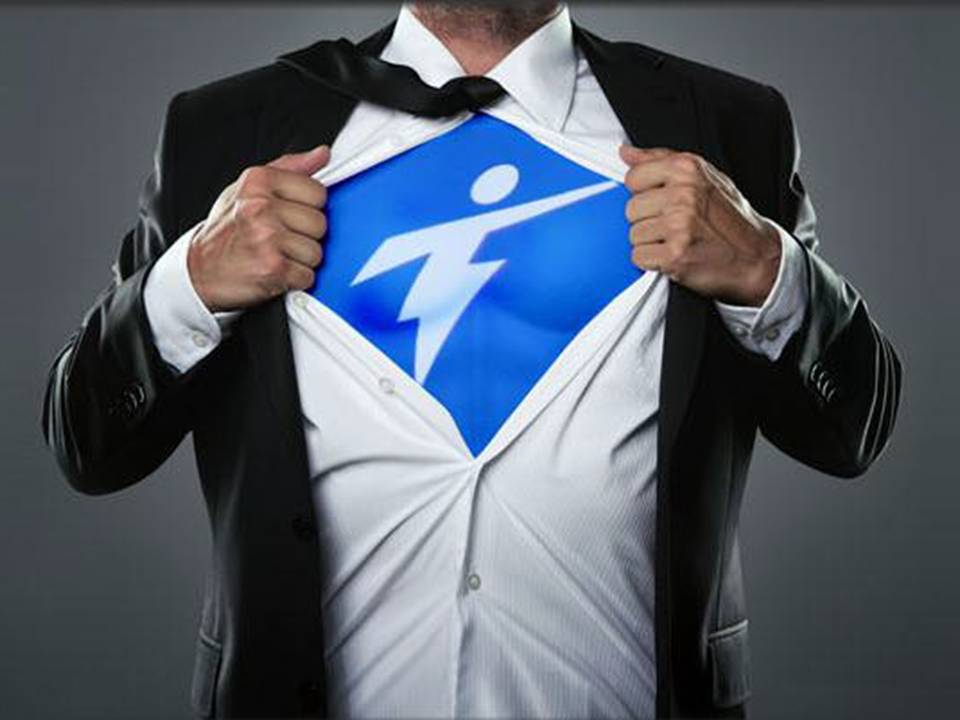 If you know who we are that's great, but if not let me introduce you to Treeline, Inc. We are the nation's premier search firm solely dedicated to the career advancement of sales professionals. Whether you're a sales representative looking to advance your sales career or a hiring manager looking to build a sales team, we're the company for you. Thanks to our hard working team of sales consultants and our revolutionary hiring software, DADOMATCH, we do what no other company can and that's deliver fast and effective results.
Click Here to Read More
---
Congratulations!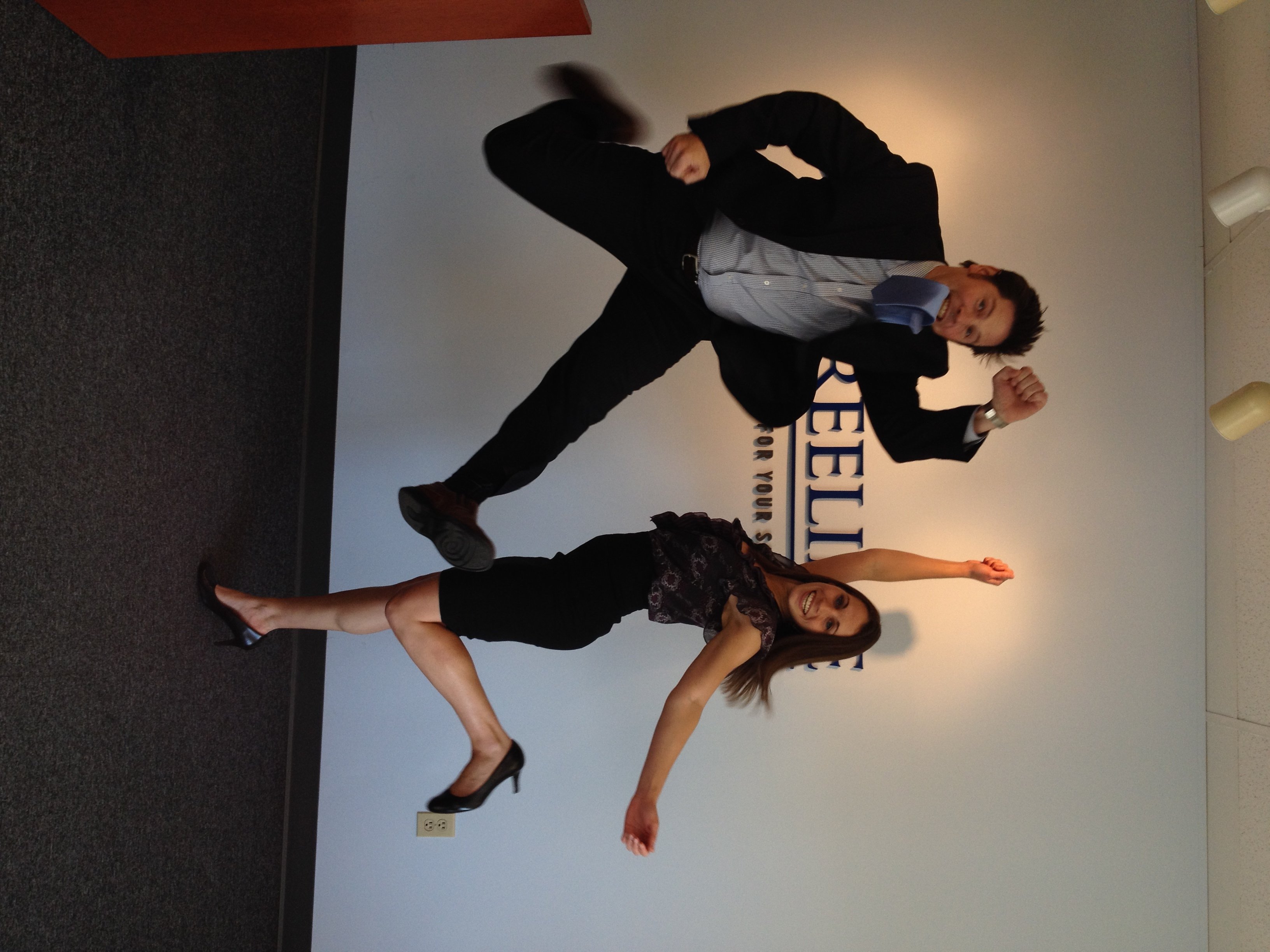 Treeline would like to congratulate two of our most recent promotions. Sean Cashman has been promoted to Division Manager and Chelsey Canavan has been promoted to Marketing Manager.