The Treeline Newsletter
Treeline, Inc. is the nation's premier sales recruiting firm. The Treeline Newsletter is a monthly newsletter read by many sales executives to stay educated on today's hiring trends.
---
4 Steps To Make LinkedIn The Ultimate Landing Page For Your Job Search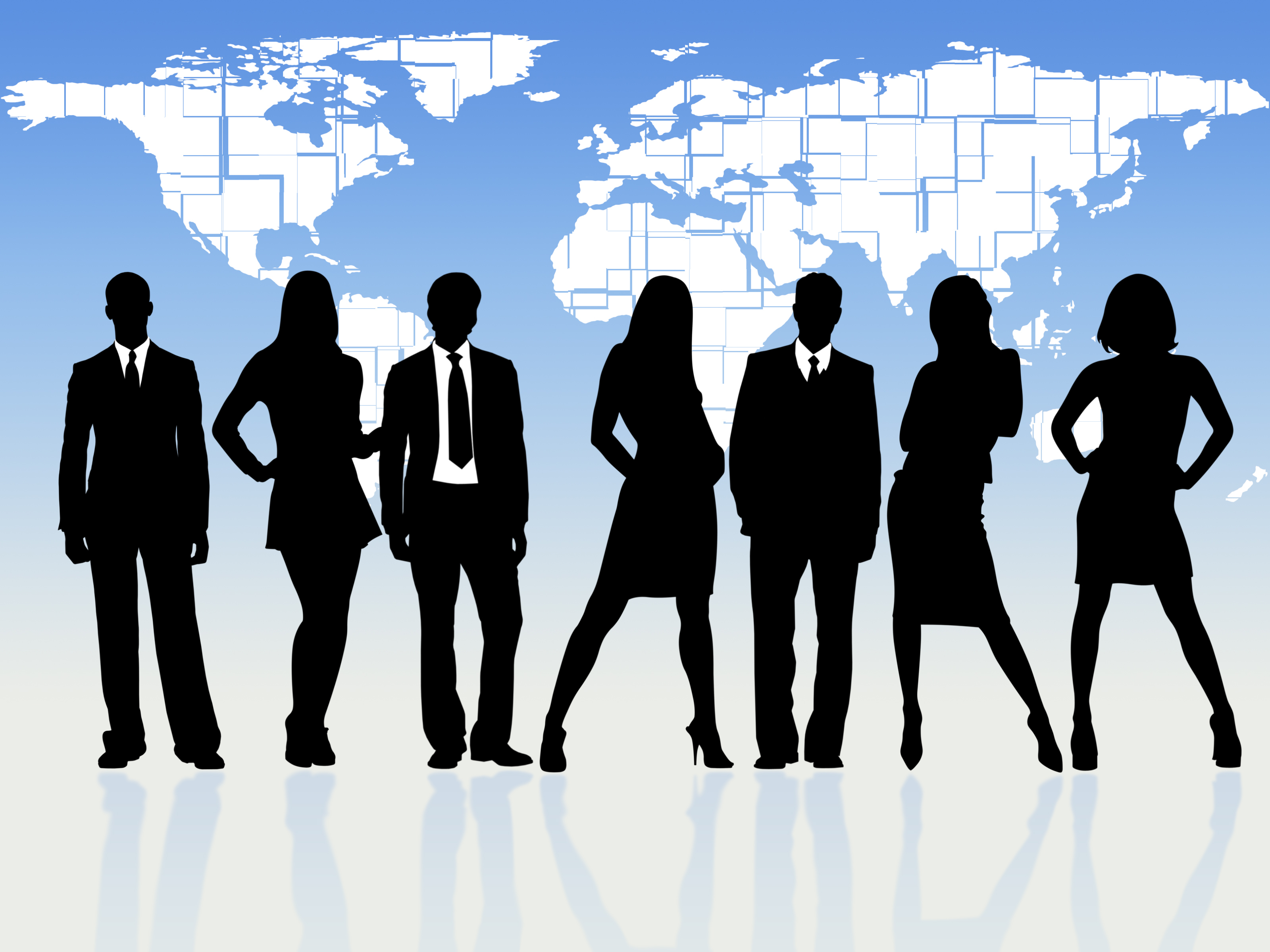 If you are a sales and marketing professional then you are already in tune with web 2.0 best practices. If you have a contemporary approach to working with customers then you understand that consumers purchase differently than ever before. You know that they are well educated and can access information in seconds. You understand that the ultimate goal is to drive traffic. Not only drive traffic but relevant and sustainable traffic to your site. With the use of landing pages to capture and contact your consumers you will ultimately influence and encourage a relationship with your brand and product. By leveraging these techniques across many different forms of media, most companies find success and as a result increase sales.
Click Here to Read More
---
7 Reasons Why You Lose A Candidate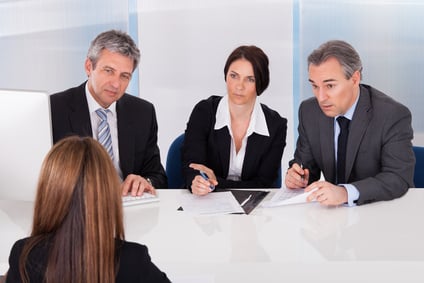 Have you ever tried to hire a superstar candidate and lost them to another opportunity? Has it happened more than once? Why do you think that happened? Do you think your offer was less money than the winning company? Is your culture not as strong? Is your company not as competitive as others?

There are many reasons that you will lose a candidate to another company's offer, but it may be for completely different reasons than you would think. Let me elaborate with some of the most common issues I encounter when trying to help my clients hire a superstar.
Click Here to Read More
---
What To Expect When Expecting A Job Offer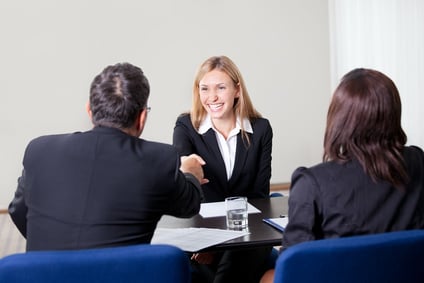 Receiving a job offer can be one of the many great moments in one's profession. It may seem easy to just say YES, but there is a formal process and some do's and don'ts to keep in mind.

Typically, job offers are first made verbally and then followed up of the offer "packet" in writing. Offer packets vary, but a majority of them will include copies of the offer letter, benefits, contract, conditions on employment, etc.

First off, your expectations should be set from the start of the interview process. You have to be committed to your job search and dedicated to finding that next role that will add value to your career, so that means having realistic expectations.
Click Here to Read More
---
Treeline Video
With Treeline launching its new site, it's time you get reintroduced to Treeline, Inc. We are bigger and better than ever and here's our story. See for yourself!