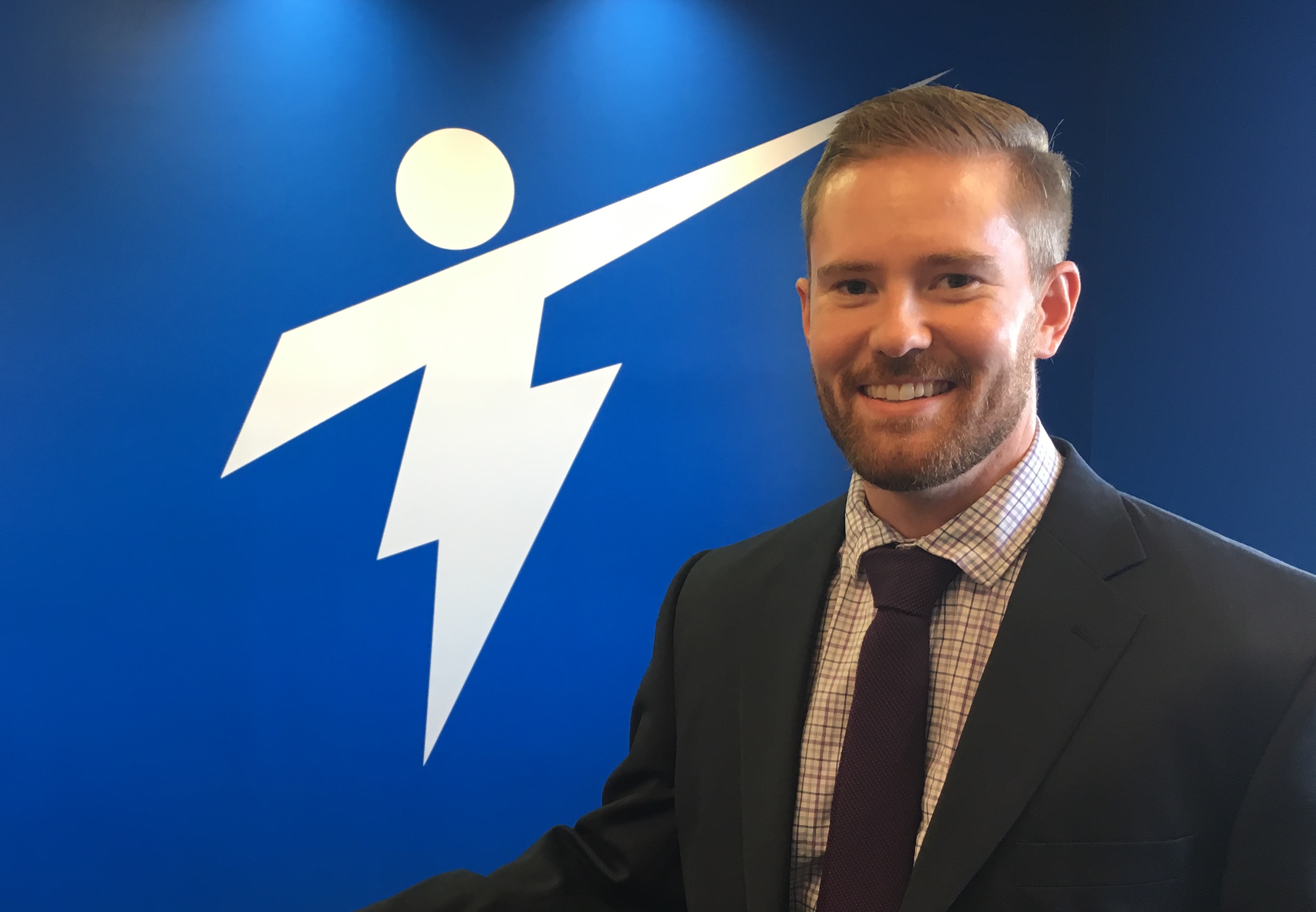 Treeline is happy to announce that Rich MacKenzie has joined our team.
Rich has worked in various sales roles and project management positions throughout his career, with a track record of success. Before joining Treeline, Rich lived and studied in Spain for a year, allowing him to become fluent in Spanish. He has worked in Canada on major mining projects before accepting a role in California to run and oversee the construction of a $6.5B development. Rich's breadth and depth of experience, project management skills, and team-focused approach have enabled him to make an immediate impact on any company's bottom line.
Rich joins Treeline as a Consultant helping sales professionals find great new sales roles with Treeline clients across the country. Rich also works with companies looking to grow their sales force. Rich consults with hiring managers to recruit and introduce top sales talent to their organization.
When Rich isn't helping sales professionals find great new opportunities, he loves playing hockey and lacrosse. He is bilingual in English and Spanish, and loves to travel. He is also an ordained minister and has married a few of his close friends. We are excited to have Rich be part of the team. Welcome Rich!
Looking for a new sales job? Connect with Rich on LinkedIn.
Be sure to check out the all the sales jobs Treeline is representing.
Need a sales resume template? Get it for free here.