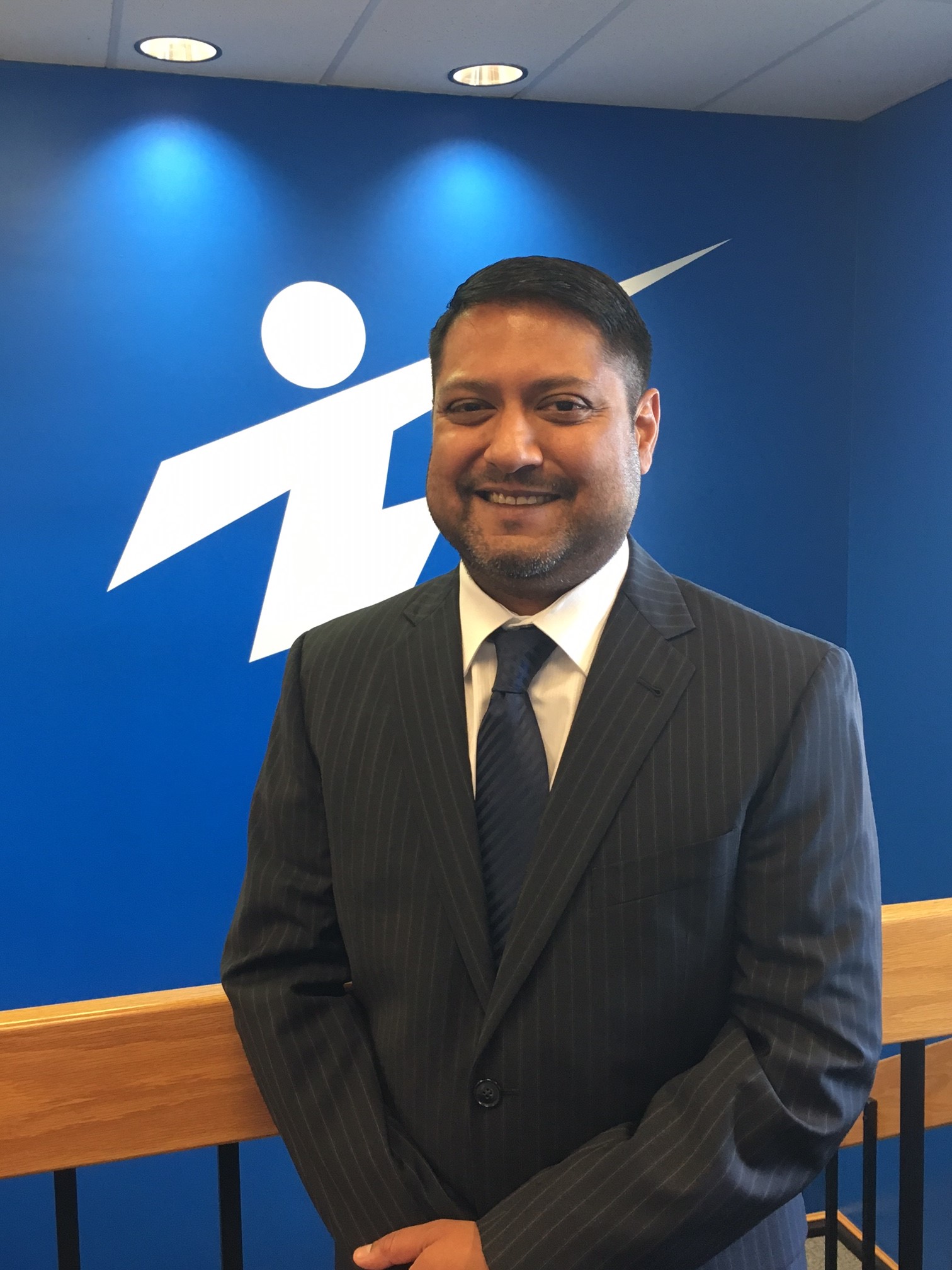 Treeline is happy to announce the newest member of the team, Rahul Singh.
Rahul's extensive sales and consulting experience make him a great addition to the Treeline team.
Rahul brings with him a depth and breadth of sales industry knowledge. His vast real estate expertise, and healthcare software sales experience, combined with his people-first approach have enabled him to thrive in collaborative sales environments. He takes a strategic and consultative approach with every client and as a result has been recognized as a top producer in every role he has had. His ability to develop and implement go-to market strategies, manage a team, and prospect for new business make him an essential team member.
At Treeline, Rahul works with sales professionals, helping them find great new sales opportunities. He also manages accounts and works with hiring managers as they look to recruit and hire top sales talent.
Rahul is originally from Pittsburgh, and has been living in Boston for over 15 years. He loves sports and is an avid motorsports enthusiast. He loves driving at the racetracks and attending car shows. Volunteer work is a big part of Rahul's life. He volunteers regularly with organizations like Horizons for Homeless and the Boston Public Health Commission. Treeline is happy to have Rahul join the team. Welcome Rahul!
Looking for a new sales job? Connect with Rahul on LinkedIn.
Be sure to check out the all the sales jobs Treeline is representing.
Need a sales resume template? Get it for free here.