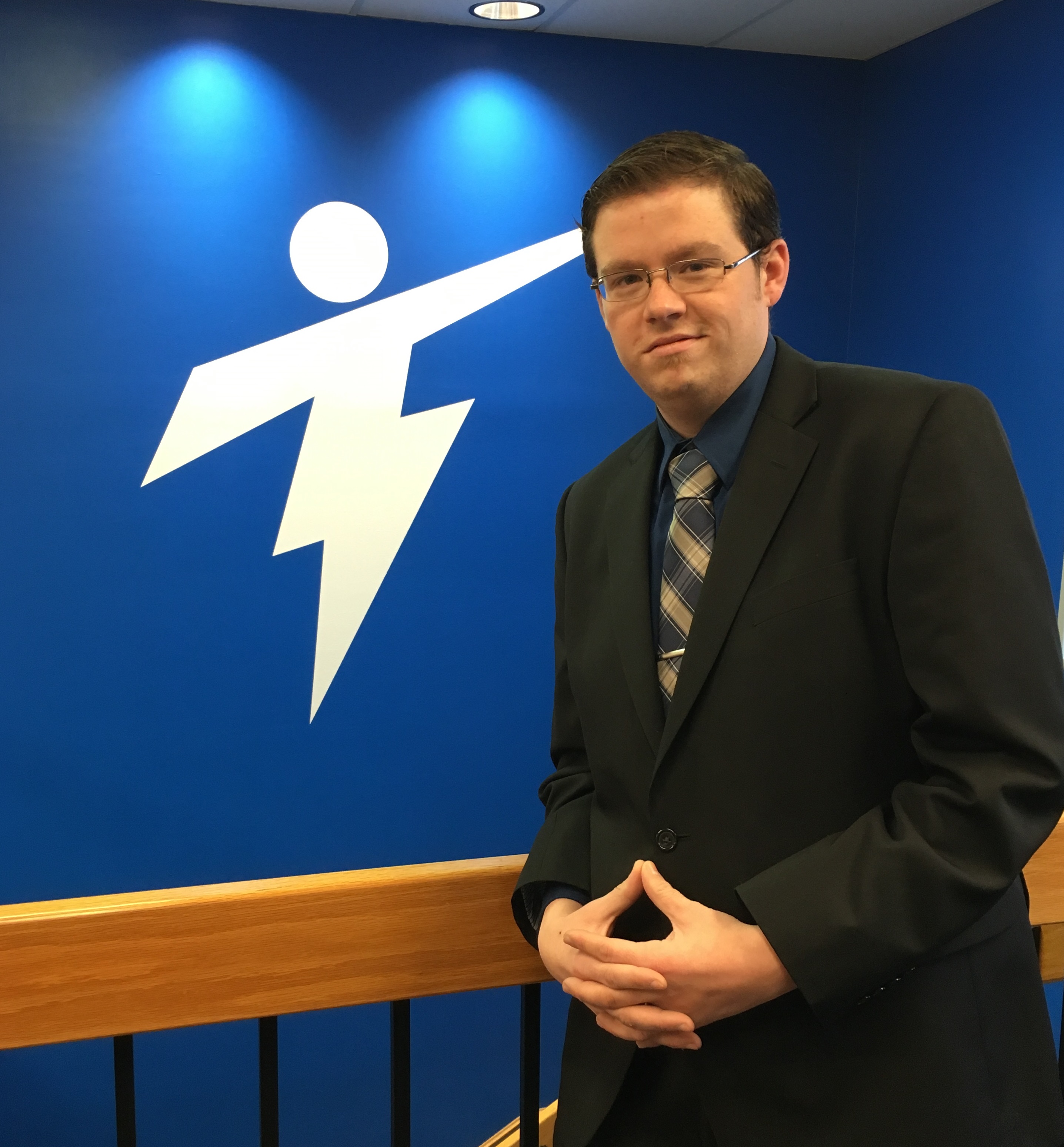 Treeline is happy to announce the newest member of the team, Tom Pierce.
Tom has the drive, positive attitude and motivation that has helped him build a successful sales career.
Tom has a passion to take on challenges, and solve problems in a collaborative approach. His ability to adapt to any situation and work in a fast-paced environment make him a great addition to the Treeline team. Tom graduated Salem State University and has worked in different sales roles throughout his college career. His experiences enabled him to work with management, step into leadership roles and set up metrics for success. Tom understands the value in providing outstanding customer service and building long-lasting partnerships. Tom joins Treeline as a Business Development Representative helping sales professionals advance their careers and hiring managers recruit top sales talent.
Tom loves working on cars, as well as racing them, camping, fishing and jet skiing. His competitive mindset, people-first demeanor, and creative approach make him a great Treeline team member. Welcome Tom!
Looking for a new sales opportunity? Connect with Tom on LinkedIn.