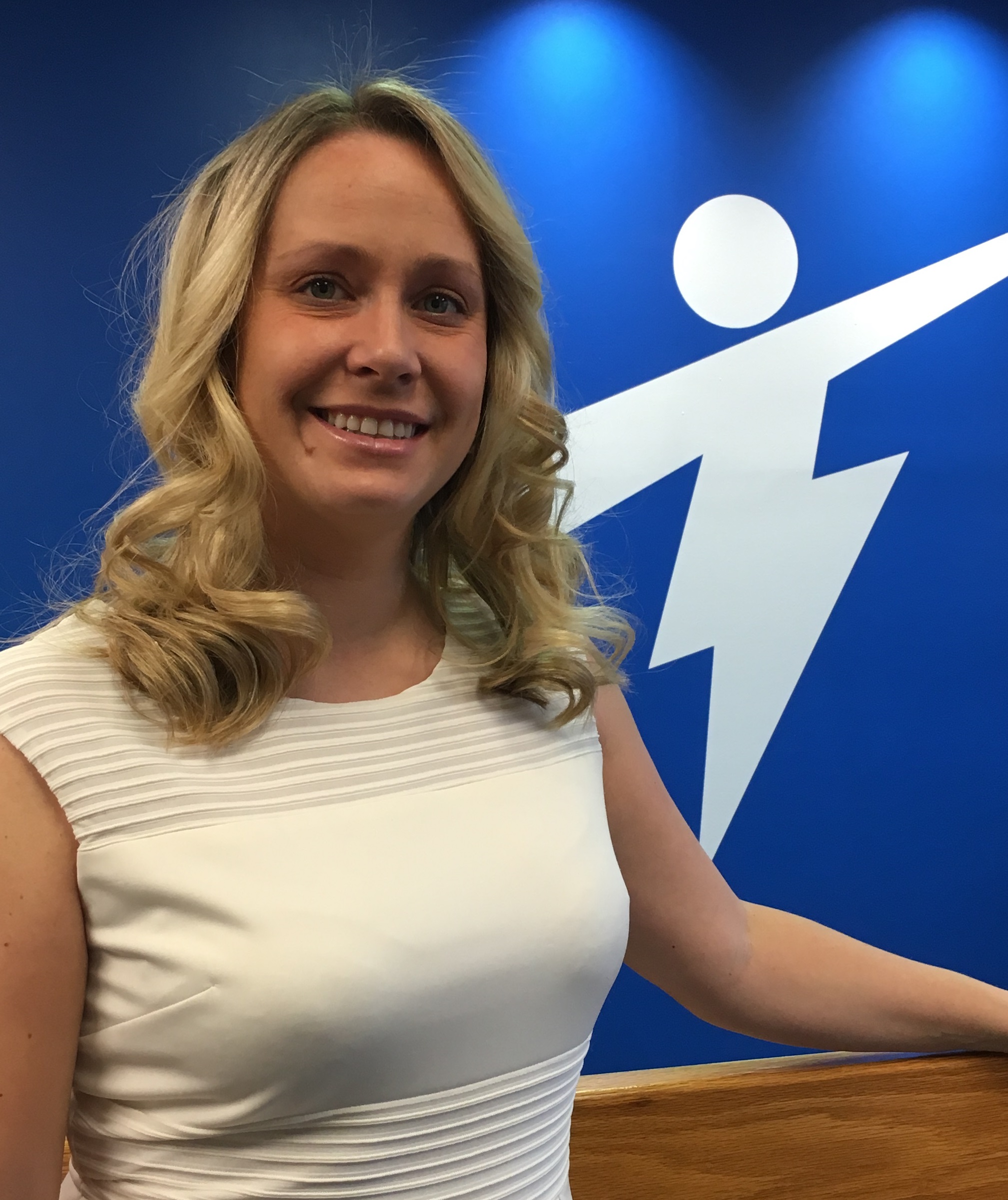 Treeline is happy to announce the newest member of the team, Shannon DiPietro.
Shannon has the experience, knowledge and positive outlook that have helped her pursue a successful sales career.
Shannon loves taking on new challenges and has a motivation to help others. Her people-first approach makes her a great addition to the Treeline team. She graduated Merrimack College with a degree in Business Administration, receiving high honors while playing soccer. She has worked in settings that have allowed her to grow her career and gain leadership experience. Her ability to manage and work in team-focused environments has set Shannon on a path to achieve both her professional and personal goals. Shannon joins Treeline as a Consultant, helping sales professionals advance their careers, and hiring managers recruit top sales talent.
Shannon is originally from New Jersey and loves soccer, event planning, and bartending mixology. Her passion to overcome challenges, competitive spirit, friendly demeanor, and positive attitude make her a great addition to the Treeline Team. Welcome Shannon!

Connect with Shannon on LinkedIn.