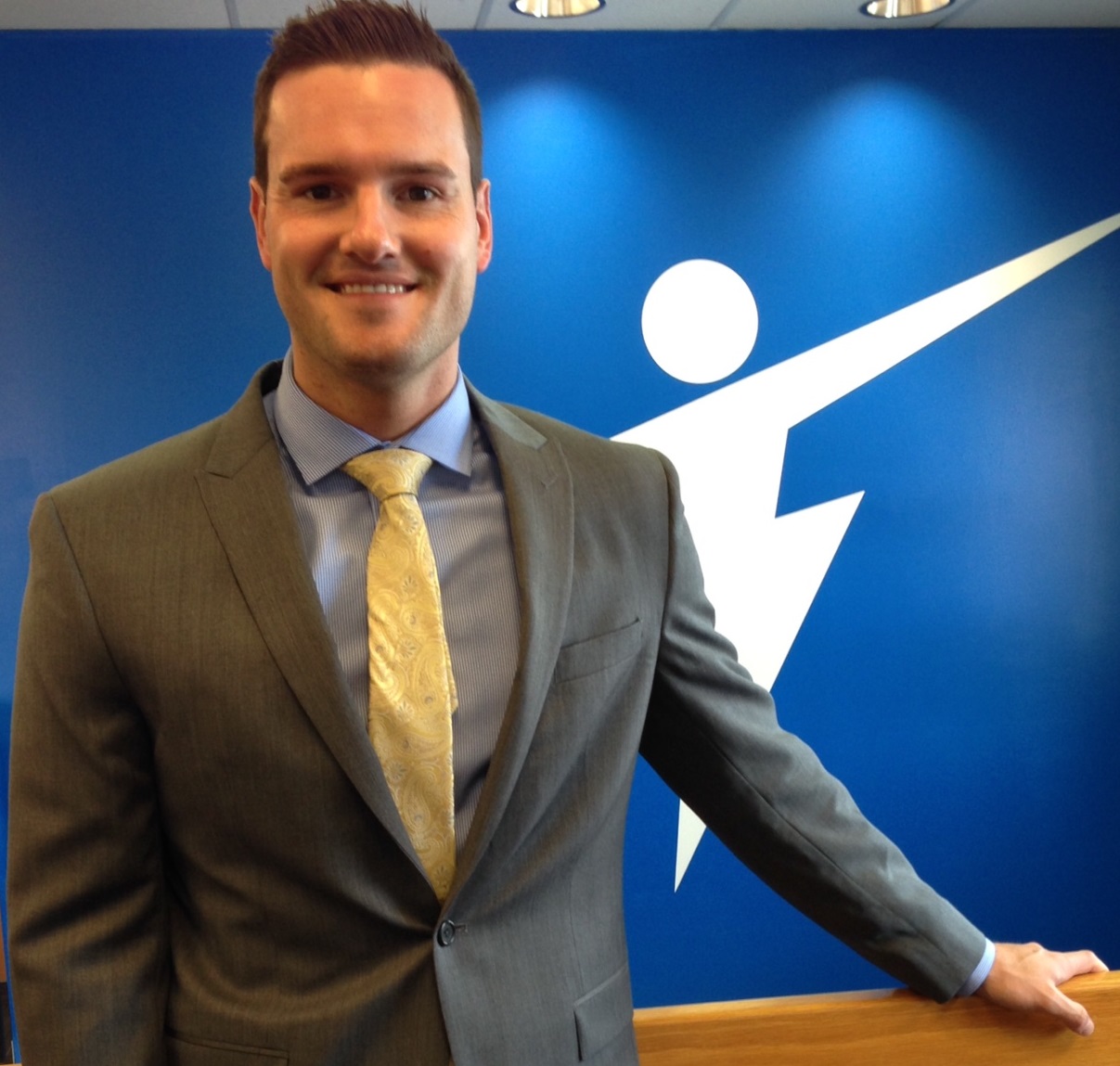 Treeline is happy to announce the newest member of the team, Mike Stone.
Mike has the drive, ambition and focus to drive sales and build business relationships.
Mike loves working with people and being in settings that provide him the chance to help others. He is a graduate from Salem State University with a degree in Business Administration. He has an entrepreneurial mindset and thrives in challenging settings. His passion for cars translated into him owning and operating his own auto detailing business. He was involved in every aspect of the company. He understands what it takes to build a business, foster customer relationships and provide an incredible service. His competitive mindset has put him on a path to pursue a career in sales. Now Mike joins Treeline as a Consultant, helping both sales representatives and hiring managers connect to achieve success.
Mike is a Boston native who loves camping, working on cars and driving snow mobiles. His understanding of cars and motors has enabled him to appreciate and recognize how much work goes into making something run smoothly. His team player mentality, work ethic and positive outlook make him a great addition to the Treeline team. Welcome Mike!