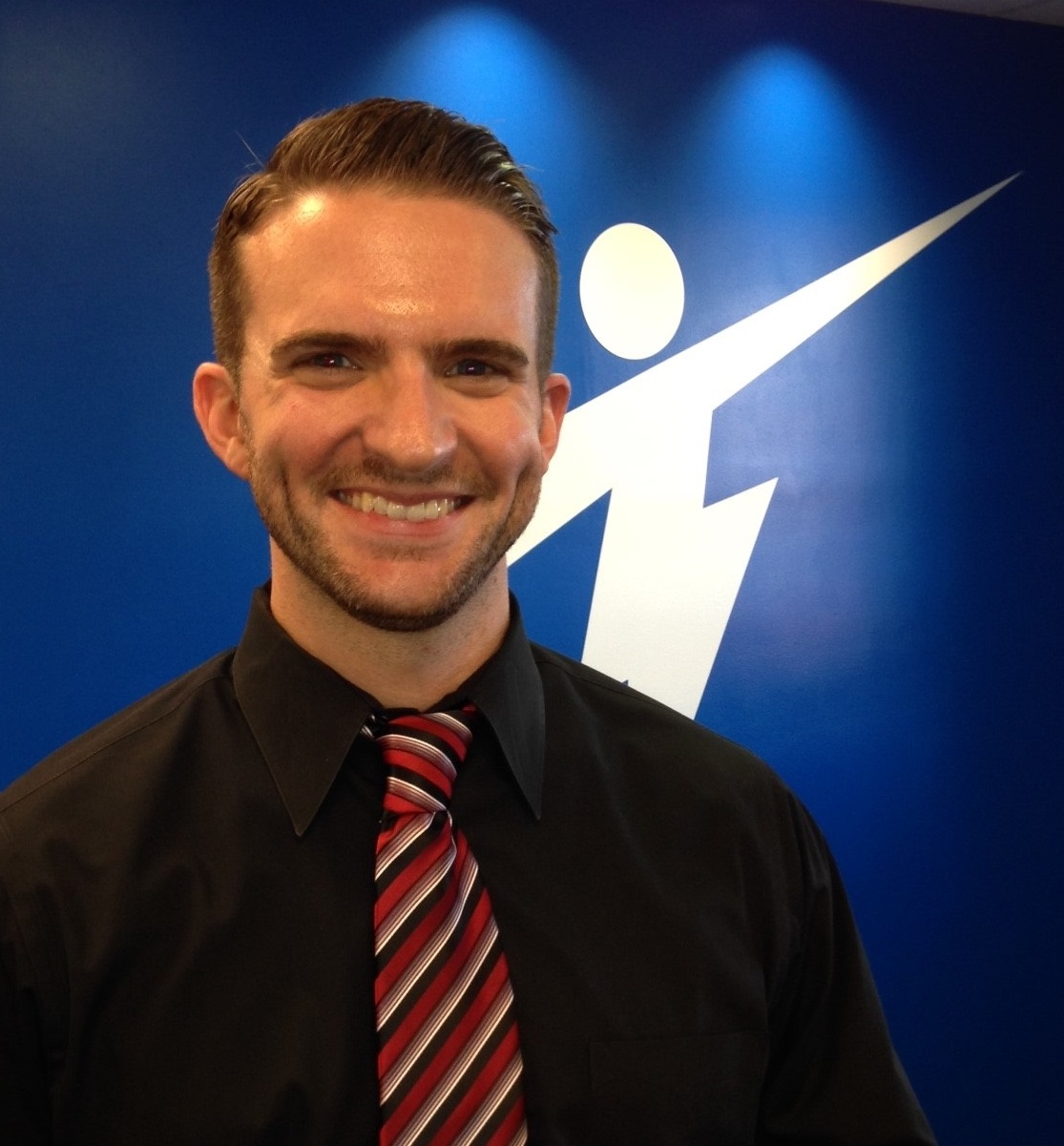 Treeline is happy to announce the newest member of the team, Michael McGee.
Michael has the drive, ambition and positive outlook that has helped him pursue a successful sales career.
Michael loves taking on new challenges and overcoming obstacles, but ultimately loves helping others and being able to add value. He has worked in different sales environments that have enabled him to hone his customer services and sales skills. He has worked in roles that have required building strategic partnerships, providing technical support, recruiting, and managing a territory. His experience has set him on a path to achieve his professional and personal goals and he has a strong understanding of what it takes to continuously be successful. Now he joins Treeline as a Consultant, helping both sales representatives and hiring managers find each other and achieve success.
Michael is a Boston native who loves the outdoors and participating in competitive obstacle events. His passion to overcome challenges and fully throw himself into any task makes him a great addition to the Treeline Team. Welcome Michael!