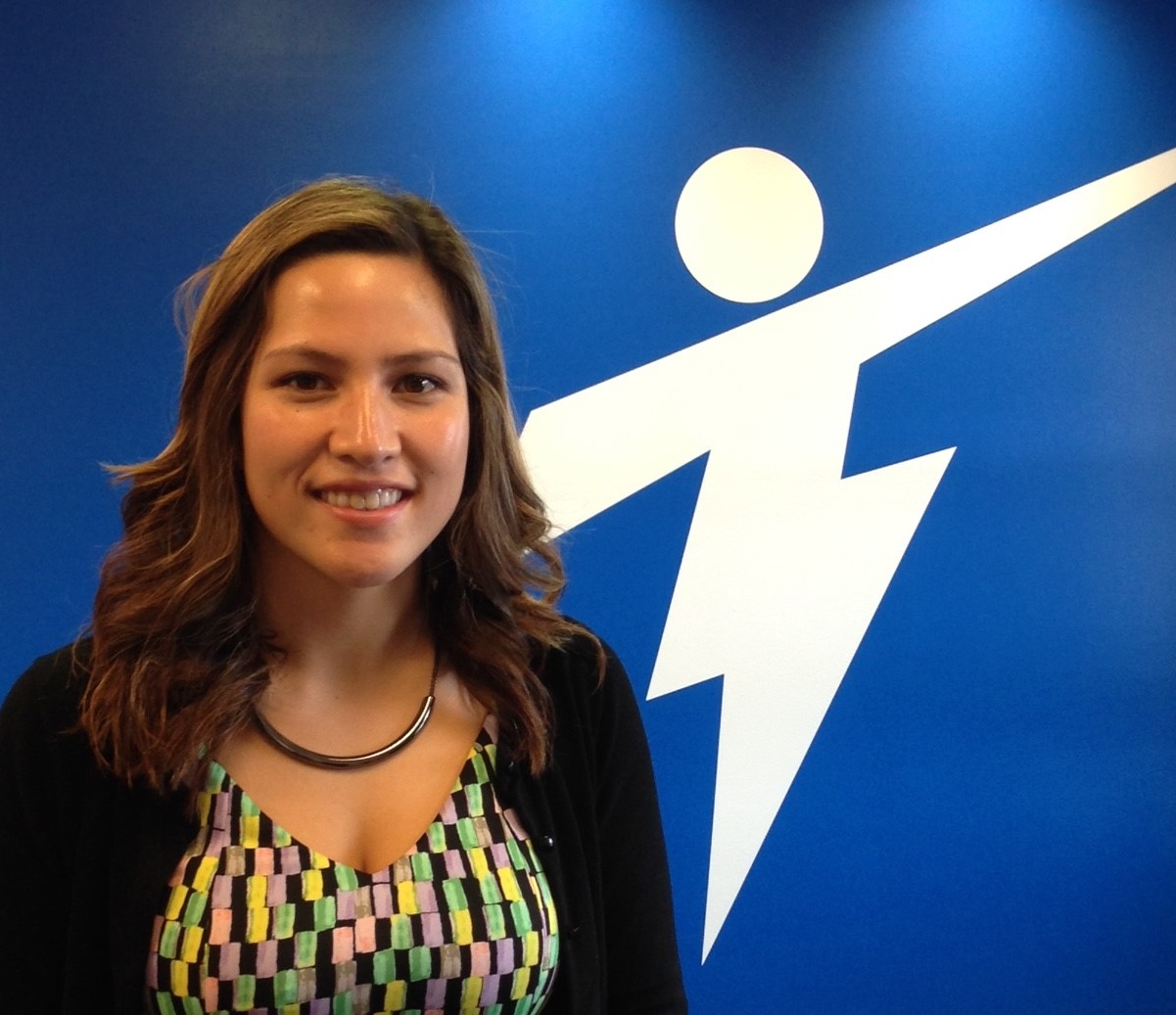 Treeline is happy to announce the newest member of the team, Kristen Tran.
Kristen has the passion, drive and entrepreneurial mindset to pursue a career in sales.
Kristen loves working with people and being able to provide a great customer experience. Kristen is a graduate from Colby-Sawyer College with a degree in Business Administration. She received scholarships while attending college and participated in community service initiatives. She helped organize food drives during the holiday season and was an active member in fundraising efforts for local charities. After graduating, Kristen gained sales and customer service experience working as a Design Consultant. She understands the importance of building relationships and being able to add value to clients. Now Kristen joins Treeline as a Consultant, helping both sales representatives and hiring managers find each other and achieve success.
Kristen is a Boston native who loves reading, fitness, and doing volunteer work. Her willingness and openness to dive head first into challenges has enabled her to accomplish her personal and professional goals. Her positivity is contagious and her "up for anything" mentality makes her a great addition to the Treeline team. Welcome Kristen!