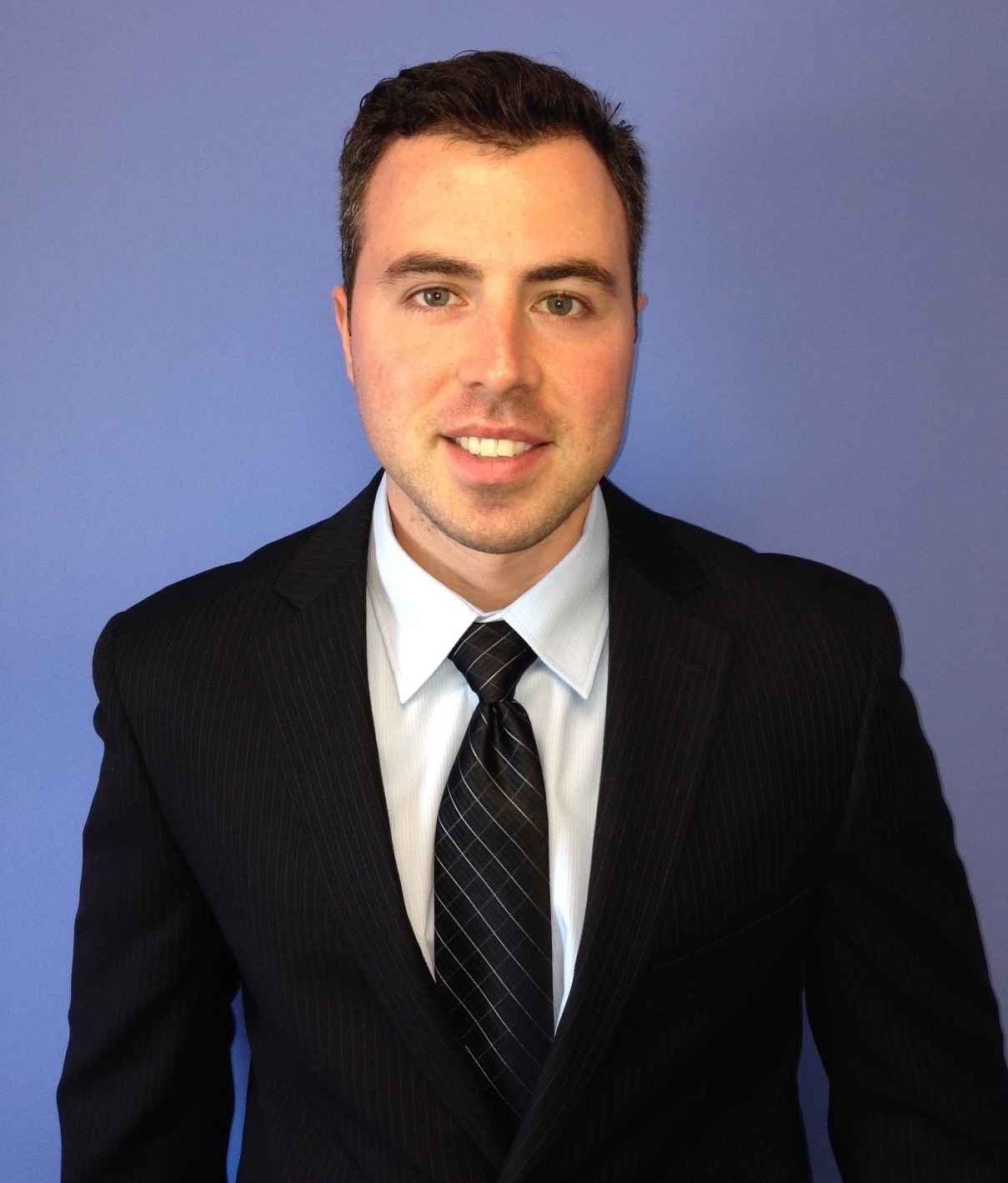 Treeline is happy to announce the newest member of the team, Kevin Penta.
Kevin has the experience, drive, focus and motivation that has helped him launch a career in sales since graduating college.
Kevin's passion for a challenge and love of working with people has led him to pursue a career in sales. After graduating Westfield State University and receiving a Bachelor's Degree in Criminal Justice, Kevin chose to work in settings that provided him the chance to help people. His experience of working in hospitals, law enforcement and insurance provided him with the opportunity to build partnerships and be viewed as a trusted advisor to his clients. He understands the importance of creating and sustaining strong relationships and has continued to pursue a career in helping others. Now he joins Treeline as a Consultant, helping both sales representatives and hiring managers find each other and achieve success.
Kevin is a Boston native who has a love for sports and the outdoors. His passion to take on challenges outside the office has translated into a competitive mindset that has enabled him to be accomplish his goals. His team-oriented mentality and unmatched drive makes him a great addition to the Treeline team. Welcome Kevin!