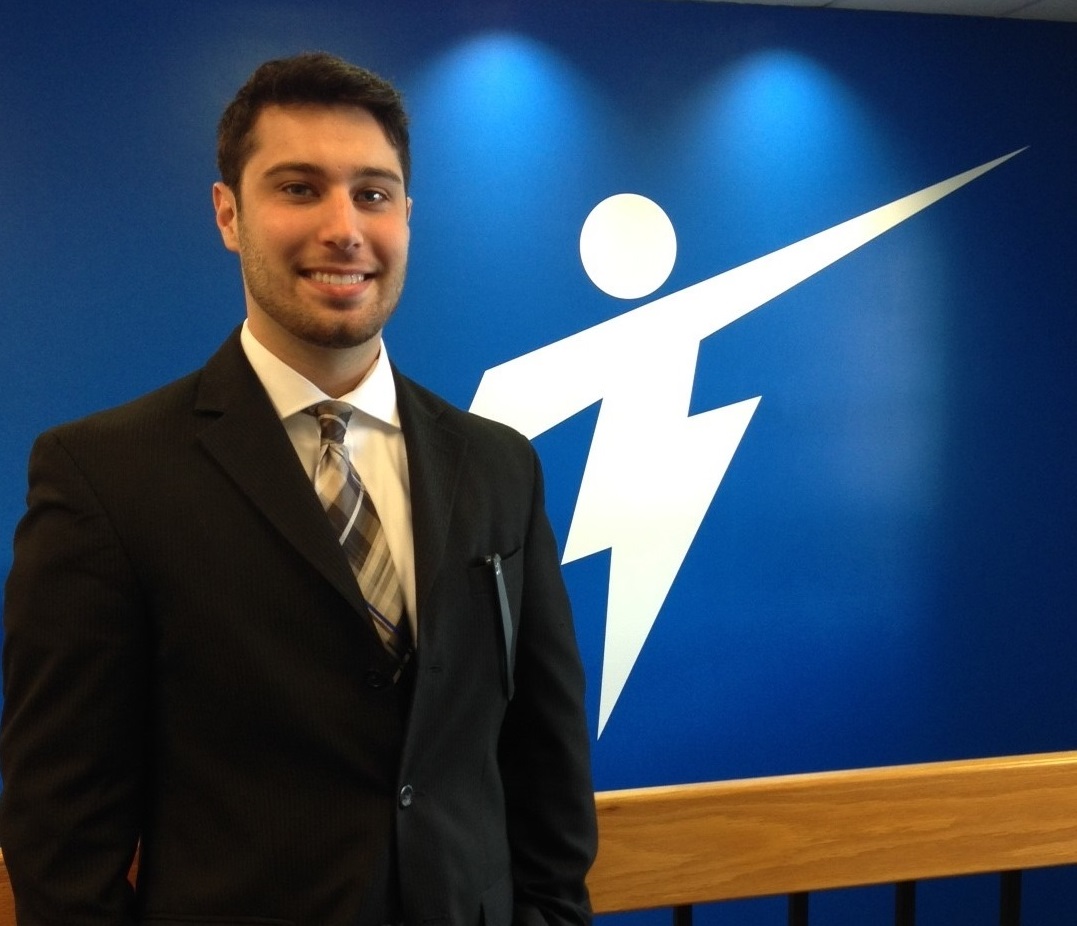 Treeline is happy to announce the newest member of the team, Justin Sheehan.
Justin has the knowledge, ambition and positive outlook that has helped him pursue a successful sales career.
Justin is a recent graduate from Bryant University with a Marketing degree. Justin's educational experience introduced him to sales and marketing enabling him to have hands-on experience while obtaining his degree. His classes gave him the opportunity to work first hand with companies to help them design business plans, marketing strategies, advertising pitches, and market research. He worked with both Fortune 500 and startup organizations. These experiences gave Justin the chance to put his knowledge and expertise to the test and develop a passion for the sales and marketing industry. Now Justin joins Treeline as a Business Development Representative, helping both sales representatives and hiring managers find each other and achieve success.
Justin is a Boston native who loves the outdoors and fishing. He enjoys cooking as well as participating in charity events. Justin's team-oriented mentality and drive to succeed make him a great addition to the Treeline team. Welcome Justin!