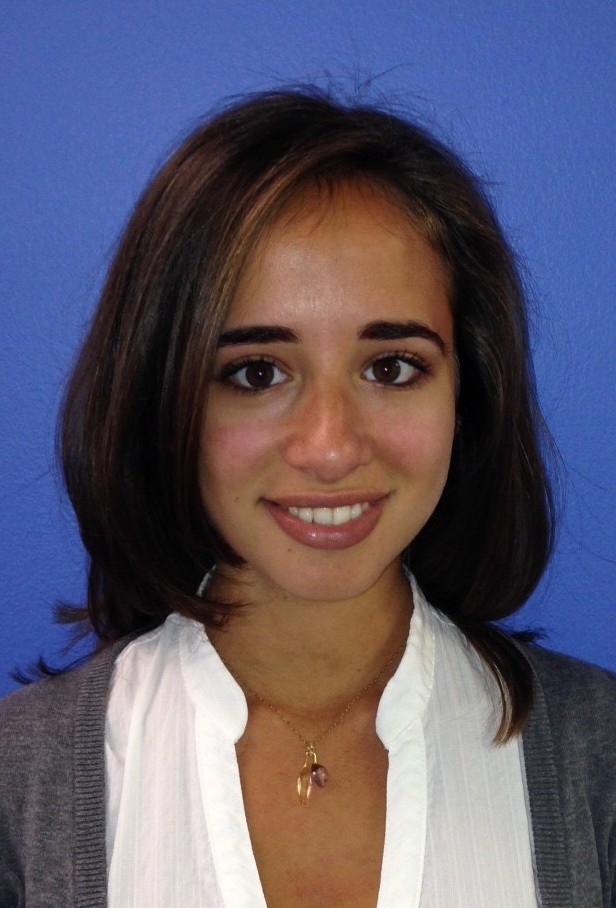 Treeline is happy to announce the newest member of the team, Hannah Samet.
Hannah is a 2012 graduate from Boston University. She graduated with a Bachelor's Degree in International Relations. She worked as a Research Assistant at Harvard University and has experience working with nonprofits and fundraising. Hannah is fluent in French. She spent a semester abroad in France, participating in the TESOL program and helped introduce more language courses into the curriculum at universities in France.
Hannah loves interacting with customers and adding value to their lives and has a passion for helping others succeed. Her interests involve travel, research, volunteer work and social media. Hannah's creativity, drive to succeed and student-mentality make her a great addition to the Treeline team. Welcome Hannah!