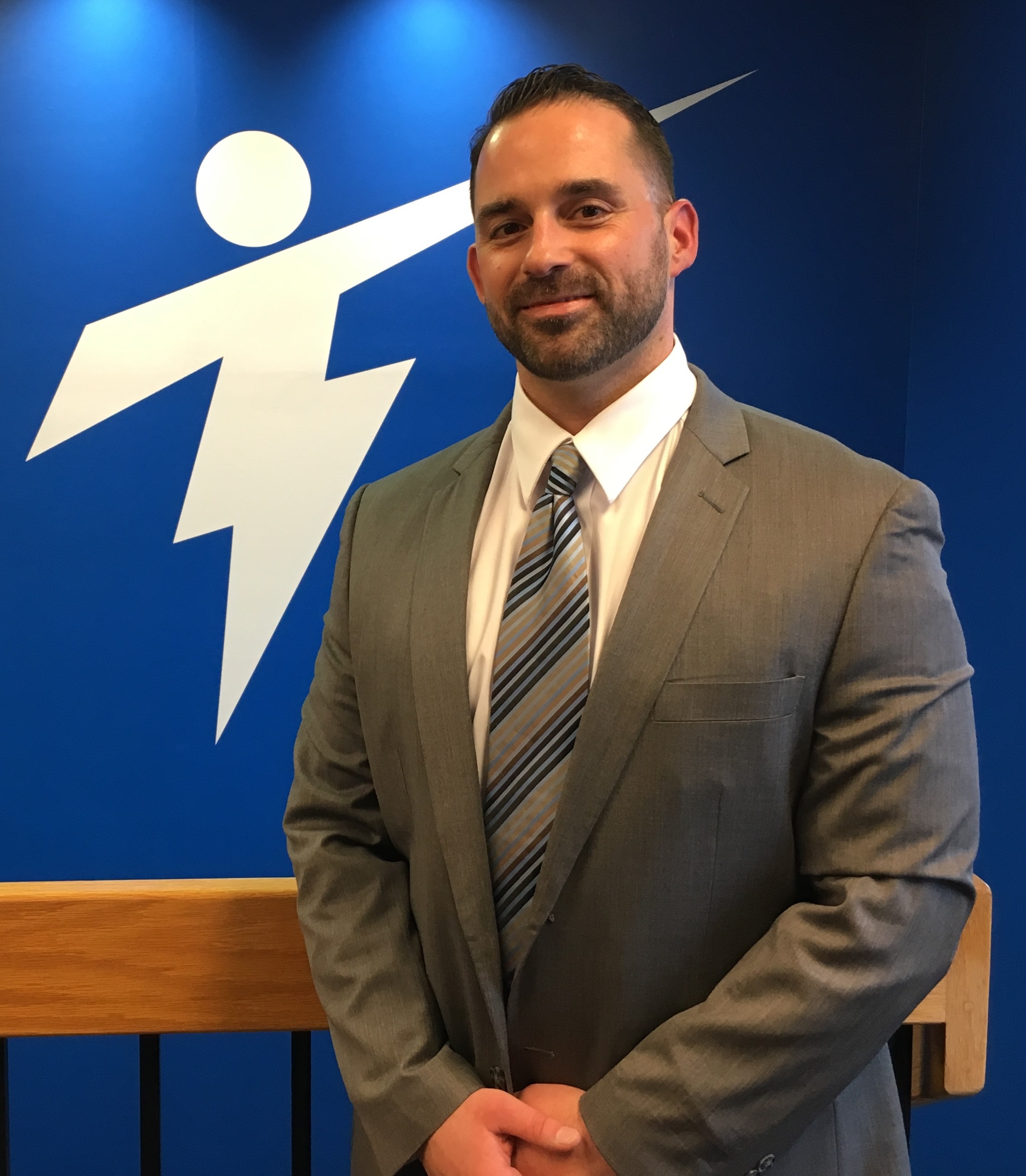 Treeline is happy to announce the newest member of the team, Dan Drozewski.
Dan's vast experience in sales-focused and customer-centric roles has helped him build a successful sales career.
Dan has over 10 years of experience in multiple sales roles including assistant sales, service manager, and operations within the financial industry. His people-first approach has allowed him to hone customer service skills, build strategic partnerships, and work in collaborative sales environments. His management experience and ability to mentor and coach team members makes him a vital component to any company's success. Dan now joins Treeline, Inc. as a Sales Consultant helping sales professionals find great new opportunities and hiring managers hire top sales talent.
Dan is a Boston native who has a passion for fitness, sports, and the outdoors. He loves spending time with his family and two beagles. Dan's competitive mindset and focused-approach to take on new challenges makes him a great addition to the Treeline team. Welcome Dan!
Looking for a new sales opportunity? Connect with Dan on LinkedIn.