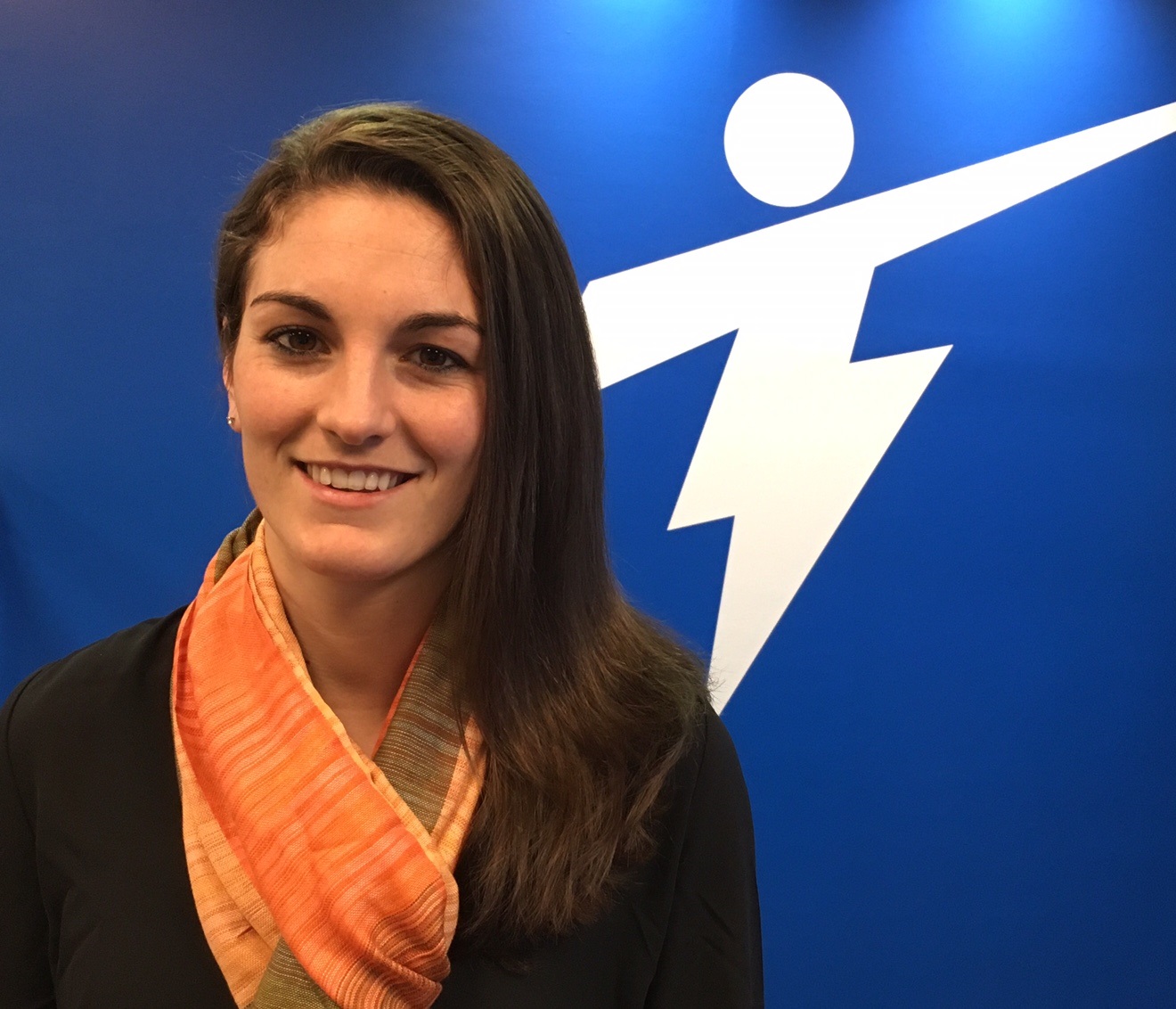 Treeline is happy to announce the newest member of the team, Carolyn Malloy.
Carolyn has the passion, drive and positive outlook that have helped her pursue a successful sales career.
Carolyn loves working with people and collaborating in fast-paced and team-oriented environments. She participated in sports throughout college while doing marketing internships. She played Division I field hockey at Northeastern University. She has worked as an Assistant Field Hockey Coach at Boston College and understands the importance of being part of a team. Her experiences have required her to strengthen her management and leadership skills. She has worked in customer-facing roles and focuses on building strong relationships. Carolyn's experiences have enabled her to grow professionally and accomplish her goals. Now Carolyn joins Treeline as a Business Development Representative connecting sales professionals with incredible job opportunities across the U.S.
Carolyn is a New Hampshire native who loves playing sports, hiking and spending time with her family. Her competitive spirit, positive attitude and incredible personality make her a great addition to the Treeline Team. Welcome Carolyn!
Looking for a new sales opportunity? Connect with Carolyn on LinkedIn.