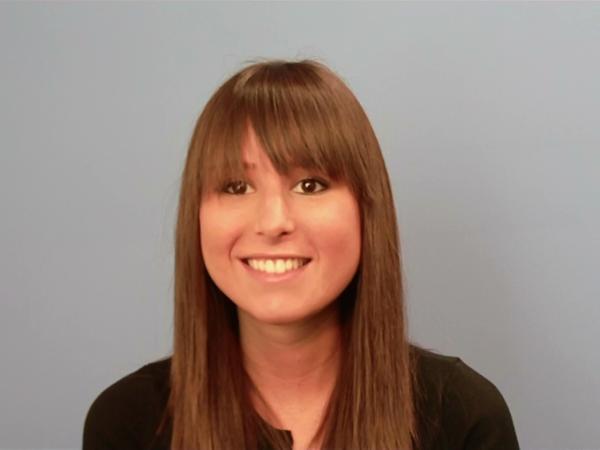 Meet Amanda Musto, the newest member of the Treeline team. Amanda recently graduated from Roger Williams University in May 2009, with a double major in Communications and English Literature. A proud member of "Generation Y", Amanda looks at social media, online marketing as a "way of life".
Amanda has always been competitive and works hard to be the best. A natural athlete, Amanda grew up playing field hockey, tennis and swimming. Amanda is a great team player with a positive and upbeat personality, and is always cheering her teammates on.
While attending Roger Williams, Amanda interned as a Marketing Assistant for a Wholesale Distributor. In this role Amanda was responsible for the entire company's social media/online presence. Amanda also gained invaluable experience as the social media assistant for a New York City fashion designer, where she was responsible for sending email blasts, and maintaining and updating all social media outlets.
After having lived in Rhode Island for four years while attending Roger Williams, Amanda started to miss having the city of Boston within arms reach. A native of Middleton, MA, a small town twenty minutes north of Boston, she decided she was ready to come back to Massachusetts.
Cognizant of the challenged job market, Amanda started exploring job opportunities in the Boston area. She never expected to find a role like the Social Media Marketing Role she has recently accepted at Treeline. As the newest member of the team, Amanda will leverage her prior experience and continue building out Treeline's online community.
Amanda comes to the team with tremendous optimism and willingness to do her best to ensure that Treeline continues to grow to be the best executive sales recruiting team in the nation.