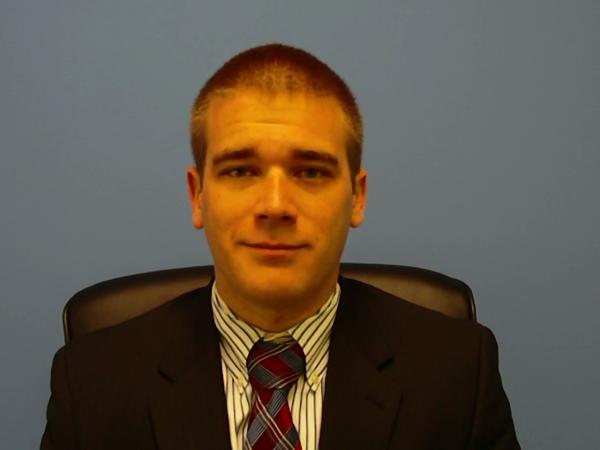 Treeline is happy to announce the newest member of the team, Alex Bender. His high energy, positive attitude and sales experience are a great addition to Treeline.
Alex possesses a passion for sales, which he attributes to being born into a family of sales professionals. Born Edward Alex Bender, a family name that he shares with his father and grandfather, he entered a world full of hardworking and driven sales representatives, vice presidents, and CEO's. It seemed inevitable that Alex would also chose to go down the same sales career path.
When asked why he wanted to go into sales and not chose an alternate career, Alex replied, "I love that with sales you have the ability to control your own destiny. I quickly realized at a young age that if I worked hard I could have any lifestyle that I desire."
Alex graduated from the University of Massachusetts in May 2009. While at UMass, he was the Vice President of a business fraternity, Delta Sigma Pi, and was responsible for recruiting new members. He also worked at the college newspaper as an Advertisement Representative and after two years he was promoted to Advertisement Manager.
Alex's dedication and passion for sales make it no surprise that he quickly attained a job after college. He recognized the tough job market, but was optimistic he would be one of the few graduates to obtain a full-time job.
Alex's optimism and hard-work paid off because a month after graduating he obtained a position at a software company in Boston as an Account Executive. Alex enjoyed selling software, but he knew that he wanted more. The fast-paced, evolving environment he desired in his career was missing. He contacted one of our consultants at Treeline and was told about an open recruiting position, which happened to be at Treeline.
All the pieces fit together; with the attitude, personality and sales experience Treeline looks for in their consultants he was offered the position and he accepted. Alex's acceptance comes at the perfect time with the new launch of Treeline's search tool, DADO as well as recent reports that the job market is picking up. Welcome, Alex!
Join Our Network! Treeline, Inc. has created one of the largest sales communities on the internet.