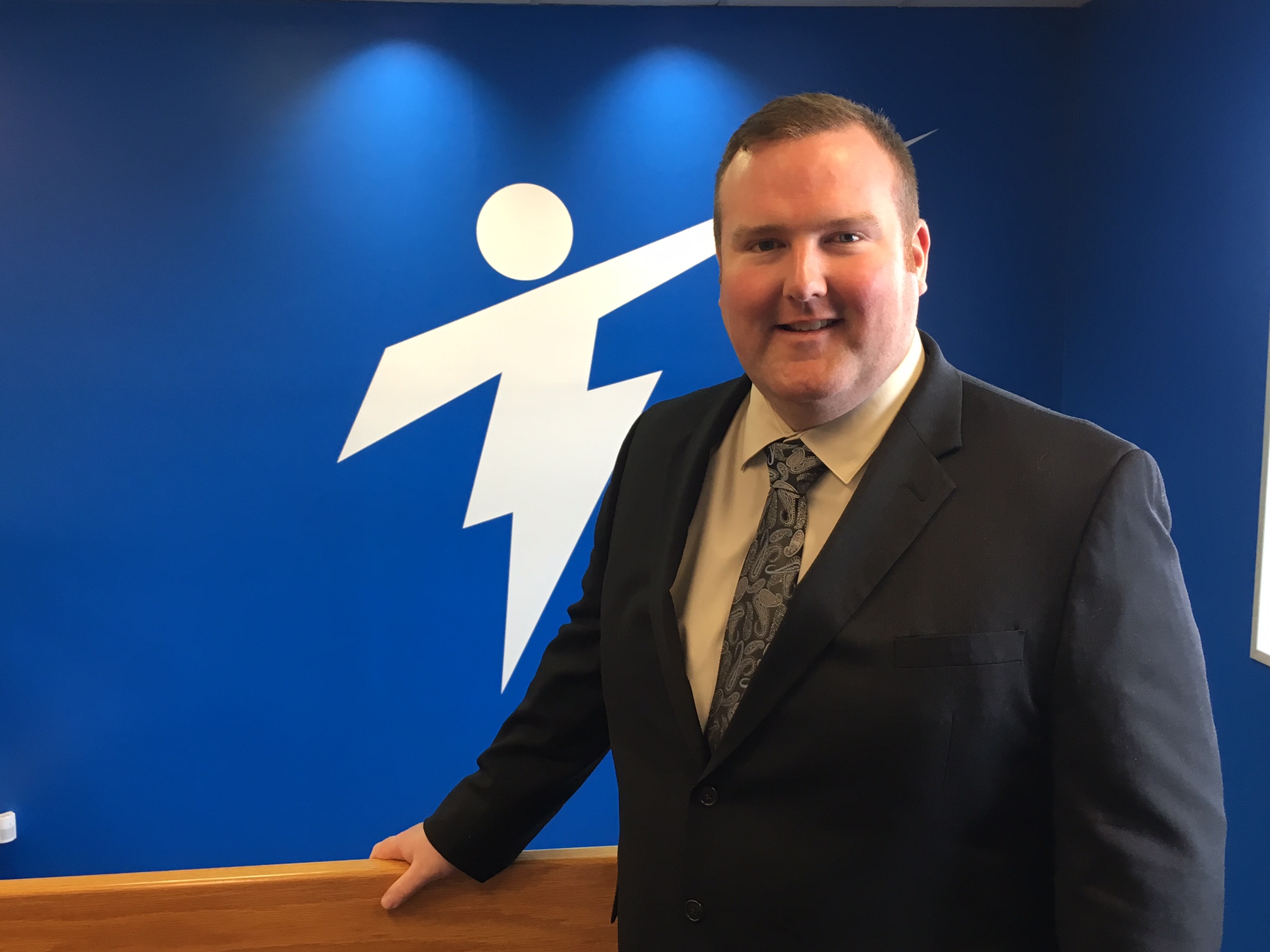 Treeline, Inc. is happy to announce that Matt Muldoon has joined the team.
Matt is a 2013 graduate from Colby-Sawyer College with a Bachelor's degree in Business Administration. Matt was a 4-year member of the Colby-Sawyer baseball team, and captain of the team his senior year. He is no stranger to working hard in a team-based, competitive, and collaborative environment.
After graduation he launched his sales career working as a Branch Manager. He was consistently recognized as a top salesperson, hitting his monthly goals and growing the business by 10% on a quarterly basis.
Matt now joins Treeline as a Sales Recruiter and Consultant. As a Sales Recruiter, Matt partners with companies across the country to help hiring managers recruit top sales talent. As companies look to grow their sales force, Matt helps them optimize their sales hiring process while introducing strong sales professionals to their job opportunities. Matt also partners with sales professionals who are selectively searching for new opportunities to advance their careers both professionally and financially.
When Matt isn't recruiting top sales talent, he is cheering on the Red Sox, playing baseball, and enjoying the outdoors. Matt's drive, team-focused approach, and positive attitude make him a great addition to the Treeline team. Welcome Matt!
If you are looking for a new sales job, connect with Matt on LinkedIn.
Visit Treeline's Search Jobs page to see what roles we are currently hiring for.
Want to update the resume? Use our free Sales Resume Template.