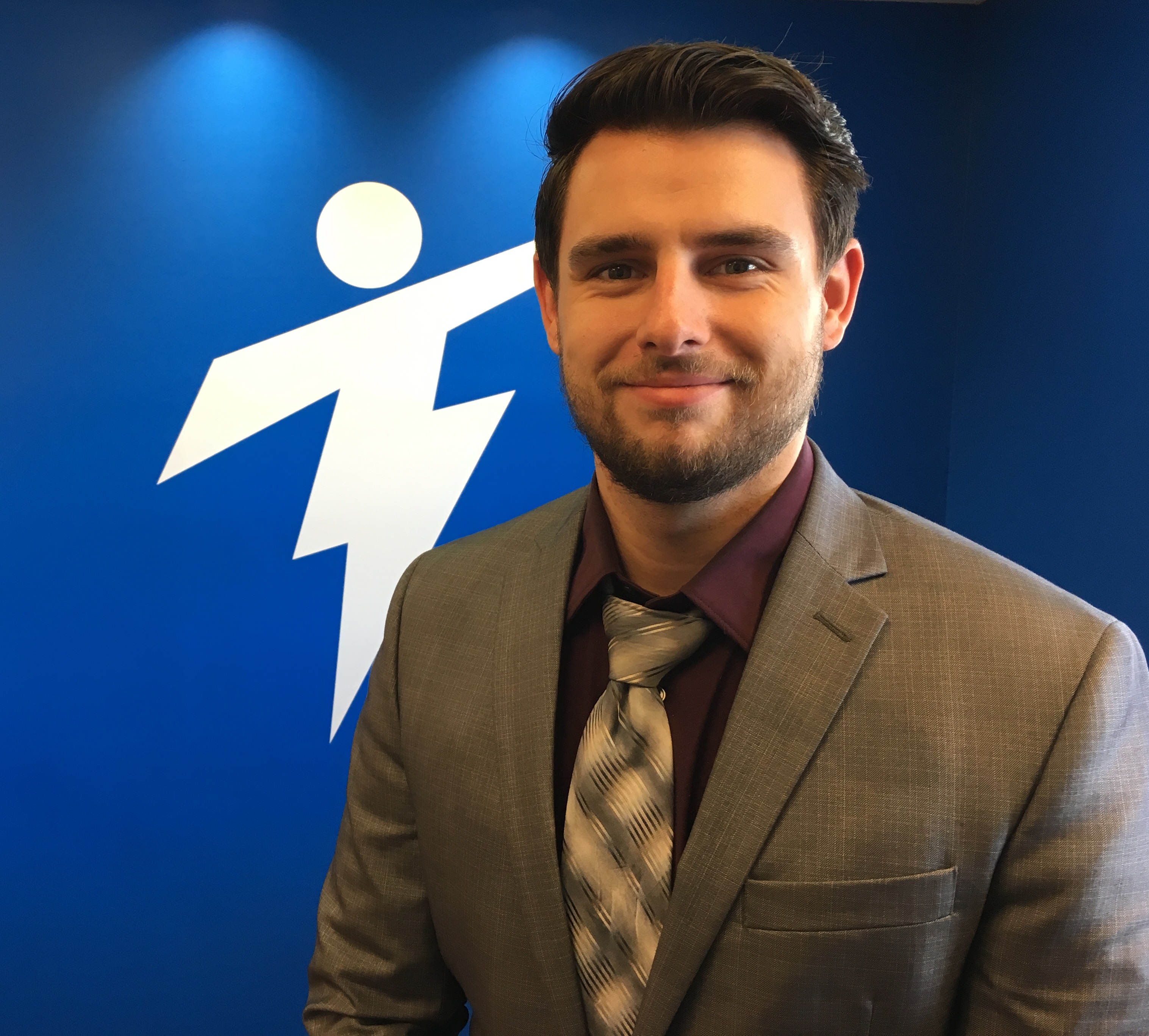 Treeline, Inc. is happy to share that Matt Angelo has joined the team.
Matt joins Treeline as an Executive Sales Consultant. Matt's role consists of helping sales professionals advance their careers professionally, personally, and financially. Matt recruits top sales professionals in the Boston area as well as across the country. Your job search is unique, that's why Matt takes the time get to know each of his candidates to consult and introduce the right opportunities.
Matt is a 2016 grad from Worcester State University where he played sports and obtained a degree in Business. After graduating, he joined a marketing media company. He was quickly promoted to a Senior Team Lead, and it was the fastest promotion in the company's history. He led the largest team in the office consisting of 13 sales reps.
Matt was looking for the next step in his sales career and for the right culture fit, and that's when he found Treeline.
When Matt isn't helping sales professionals find great new opportunities, you can find him playing guitar.
If you're looking for a new sales job, connect with Matt on LinkedIn.
Visit Treeline's Search Sales Jobs Page to see what roles we are currently hiring for.
Want to update the resume? Use our free Sales Resume Template.