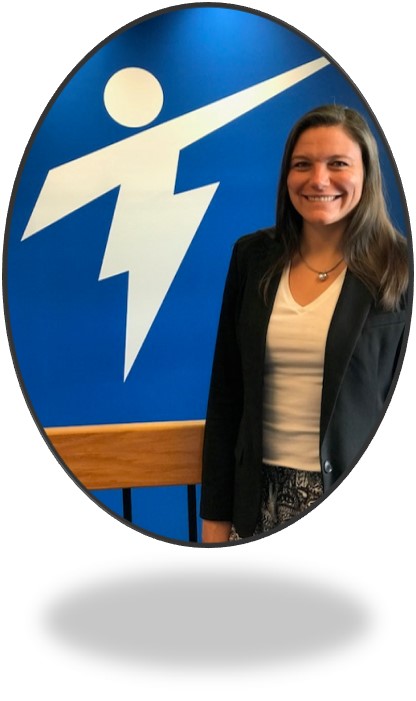 Lindsy attended Northeastern University where she majored in Marketing and Finance and then started her career in advertising, managing large clients' advertising campaigns and budgets shortly after. She planned and executed multi-million dollar advertising campaigns for clients including Reebok, Bank of America and Nokia. She then shifted to Pandora Radio where she spent nearly 5 years growing the Client Services Boston office from 2 to 10 members. She partnered with her sales team to pitch strategic advertising programs for and build partnerships with key clients such as Dunkin Donuts, Victoria's Secret and Amica Insurance, helping to increase Boston's quarterly revenue to $10+ million at the end of 2017.
Lindsy was looking for a sales opportunity where she could own her own book of business and manage the relationship-building process with a great company and culture, and that's when she found Treeline.
When Lindsy isn't helping sales professionals grow their careers, you can find her staying active – whether it's running a local 5k, doing CrossFit a few times per week, or golfing with her husband (though trying, she's not quite at Tiger Woods's handicap just yet!)
If you're looking for a new sales job, connect with Lindsy on LinkedIn.
Visit Treeline's Search Sales Jobs Page to see what roles we are currently hiring for.
Want to update the resume? Use our FREE Sales Resume Template.