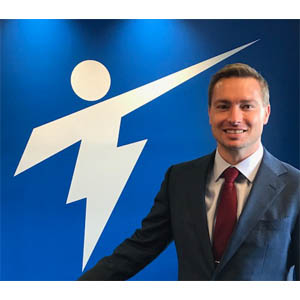 Jason holds a teaching certificate from San Jose State University and a Communication degree from Southwestern Oklahoma State University. He joins Treeline from another recruiting firm where he worked with banking professionals spanning from Analyst to Senior Vice President. In addition, he spent five years in education, teaching and mentoring middle school and high school students. Jason was looking for the next step in his career, where he could further establish himself in the recruiting industry, and that's when he found Treeline.
Jason's sales, teaching, and customer focus make him a great addition to the team.
When Jason isn't recruiting, you can find him spending time with his wife and daughters and exploring off-the-beaten paths in New England.
If you're looking for a new sales job, connect with Jason on Linkedin.
Visit Treeline's Search Sales Jobs Page to see what roles we are currently hiring for.
Want to update the resume? Use our FREE Sales Resume Template.