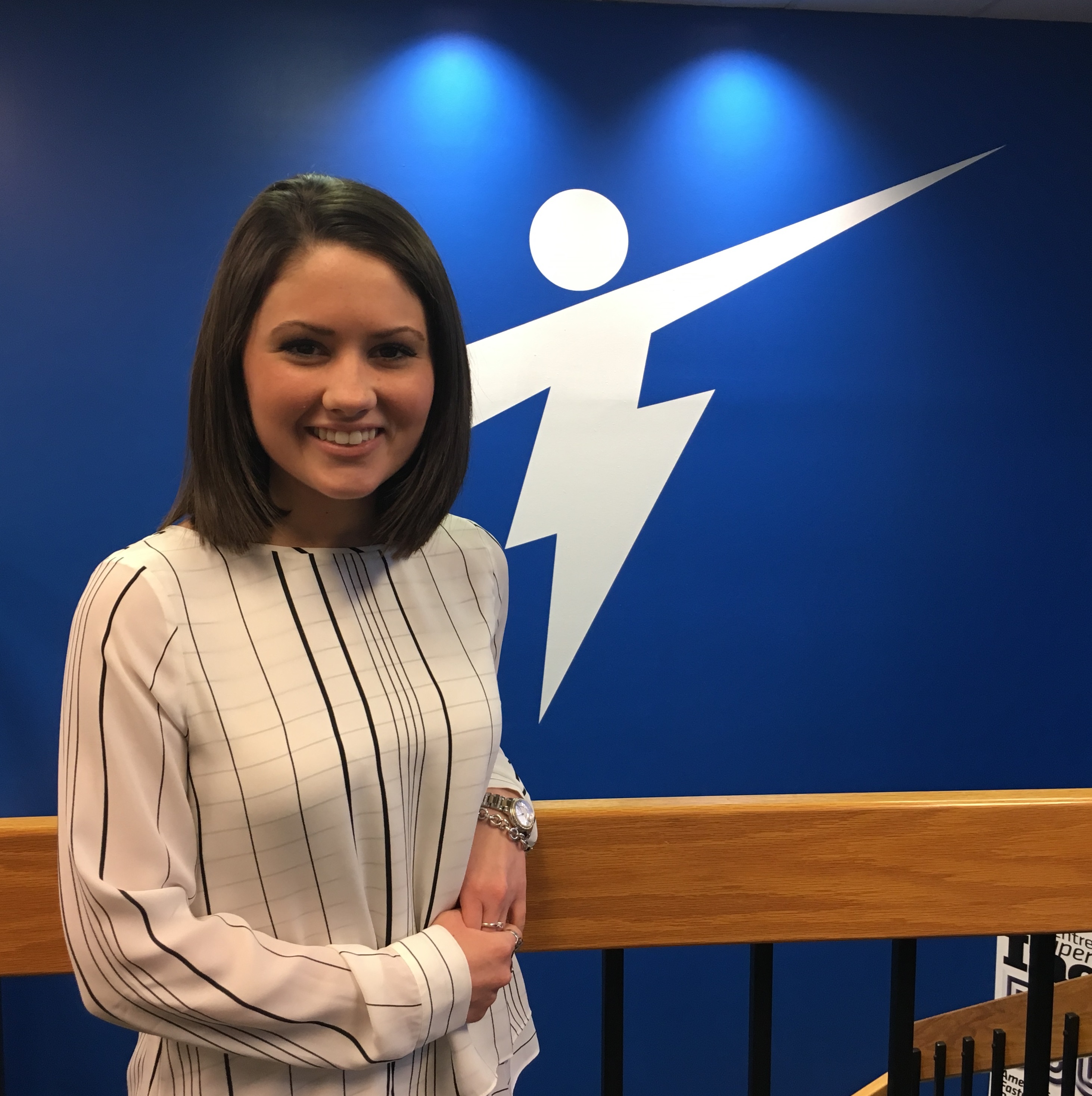 Treeline, Inc. is happy to announce that Colby Mariano has joined the team.
Colby is a 2016 graduate from the University of Massachusetts, Amherst with a Bachelor's degree in Communication. Colby has always been entrepreneurial and has worked as a Photography Consultant managing her own freelance small business. She loves working in a team environment and understands the value of building partnerships in a client-facing role. As a student-athlete, Colby brings her competitive mentality to Treeline, joining the team as a Sales Recruiter.
As a Sales Recruiter, Colby works with sales professionals to help them find great new sales opportunities with Treeline's clients across the country. Colby consults with sales professionals to help them advance their careers both professionally and financially.
When Colby isn't recruiting top sales talent, she is outside hiking, biking, and kayaking. Her passion for the outdoors, competitive approach, and positive attitude make her a great addition to the team. Welcome Colby!
If you are looking for a new sales job, connect with Colby on LinkedIn.
Visit Treeline's Search Jobs page to see what roles we are currently hiring for.
Want to update the resume? Use our free Sales Resume Template.