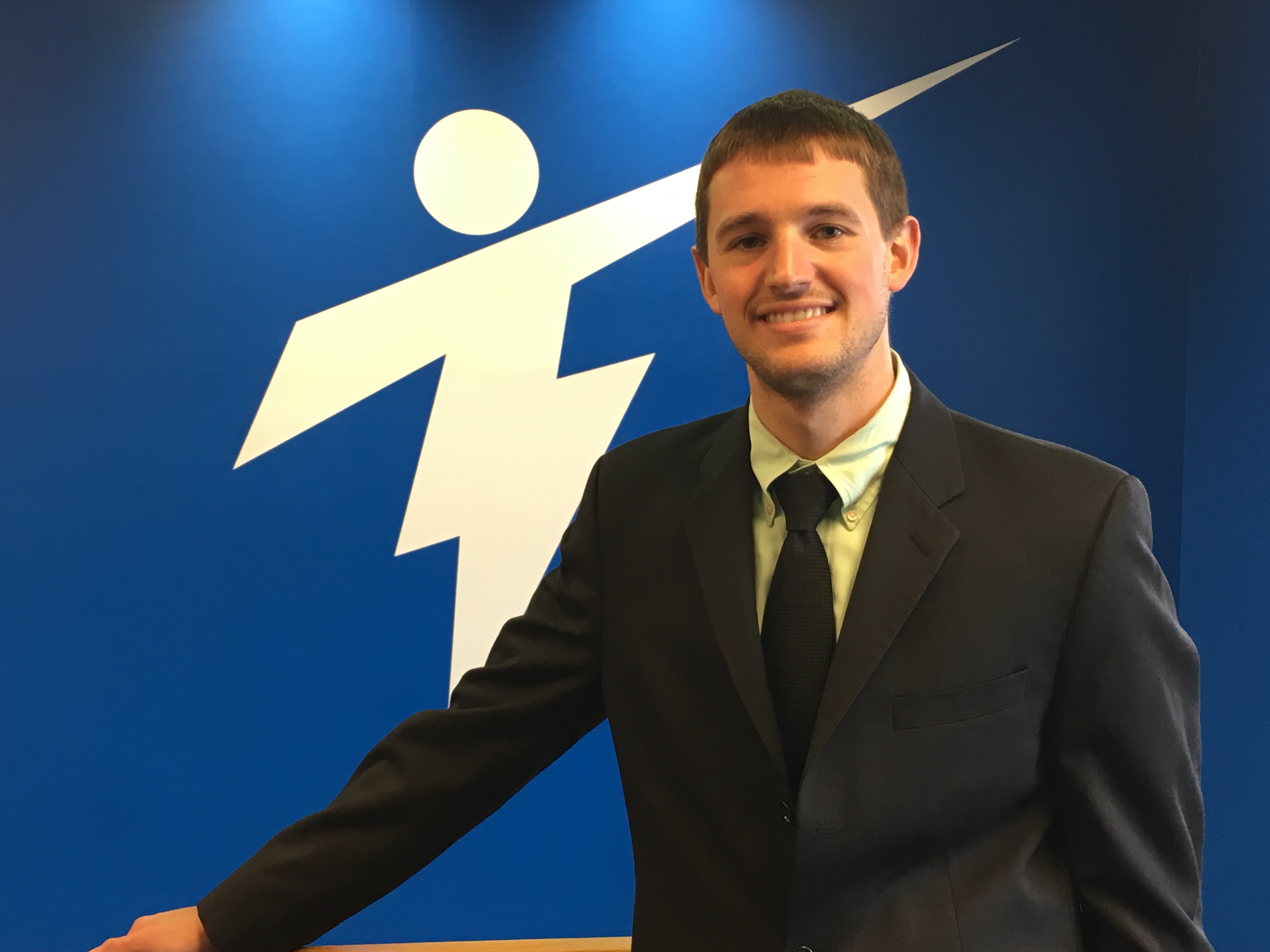 Treeline, Inc. is happy to announce that Brian Jasiak has joined the team.
Brian joins the Treeline, Inc. team as our newest Executive Sales Recruiter and Consultant. Brian is dedicated to helping sales professionals advance their careers with Treeline's top clients across the country.
Brian is a Boston native. He graduated from Bentley University in 2011 where he played baseball and earned a bachelor's degree in Corporate Finance & Accounting. Brian is a huge Boston sports fan and avid golfer who will enter his 5th season as the Assistant Varsity Golf Coach at his former high school. He recently got married and took the first step in starting a family last week by getting a golden retriever puppy and, of course, they named him Brady.
Brian's previous role involved building strategic partnerships and running promotions that helped take a start-up organization to a national level. With a passion for developing relationships and making sure customers always have a five-star experience, Brian proudly decided to join the Treeline team to completely pursue that belief and career opportunity.
If you're looking for a new sales job, connect with Brian on LinkedIn.
Visit Treeline's Search Sales Jobs Page to see what roles we are currently hiring for.
Want to update the resume? Use our free Sales Resume Template.