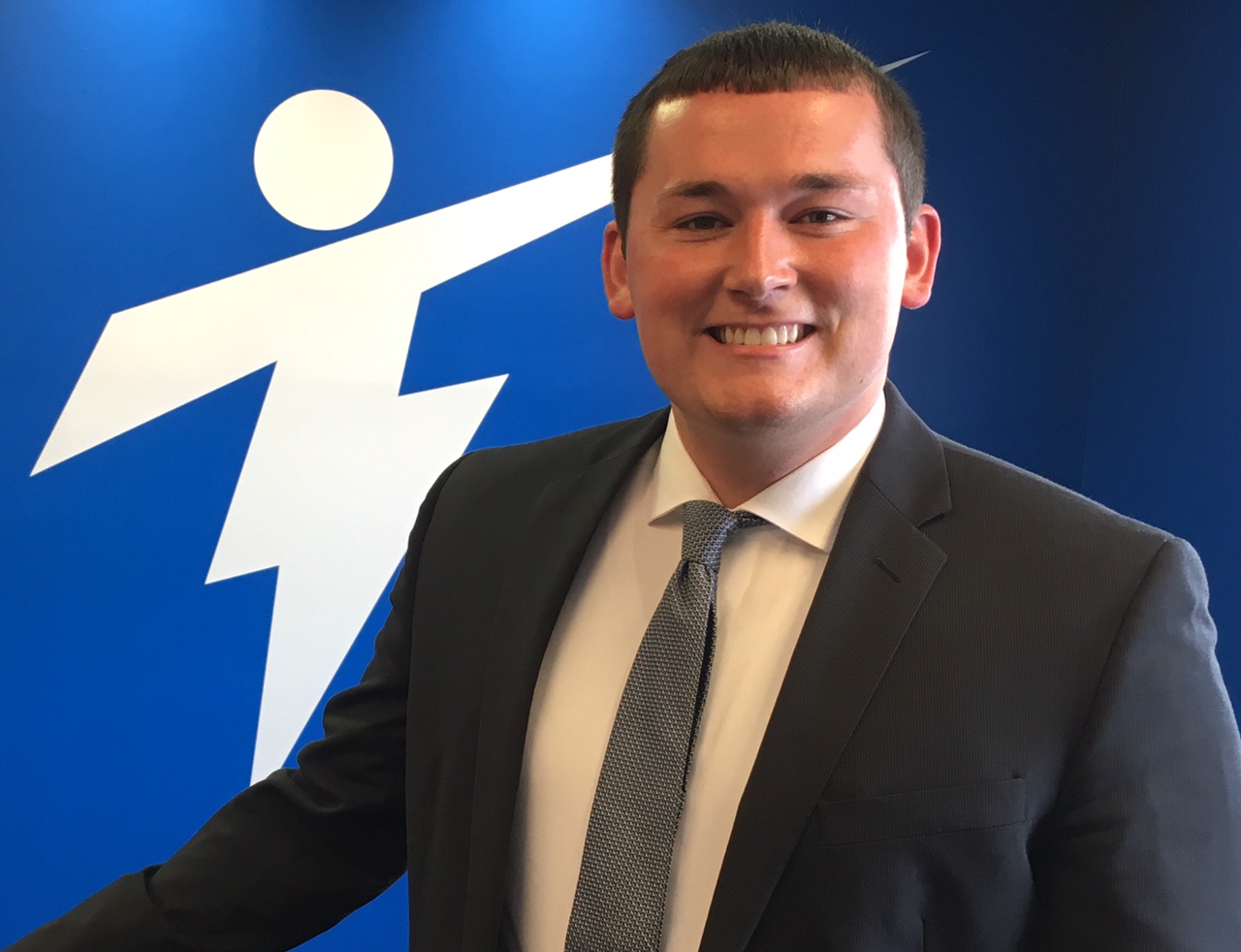 We are happy to announce that Brandon Amodeo has joined the Treeline team.
Brandon has extensive sales and consulting experience, and a proven track record of success. In every sales role Brandon has held, he has ranked as a top 10 leader across the company. His drive and unrelenting determination have enabled Brandon to make an immediate impact on a company's bottom line. Brandon's ability to prospect, build relationships, and close net new business is essential to any company's success. His people-first approach combined with his team-oriented mentality make him a great addition to the Treeline team.
At Treeline, Brandon works with sales professionals, helping them find great new sales opportunities with our clients across the U.S.
Brandon is a Boston native who has a passion for New England sports and volunteering. Brandon's love of football isn't just for watching from the sidelines. He continues to play in flag football leagues, as well as men's softball leagues. He has also volunteered as a Special Olympics coach for several years. We are thrilled to have Brandon be a part of the team. Welcome Brandon!
Looking for a new sales job? Connect with Brandon on LinkedIn.
Be sure to check out the all the sales jobs Treeline is representing.
Need a sales resume template? Get it for free here.